Meet NIX at the Synapse Summit 2021
blog
For the second time, NIX goes to the Synapse Summit as A Bronze Sponsor and a virtual exhibitor. The event will be held on March 8th-11th, 2021, and is dedicated to innovation in Florida. The aim of the conference is to celebrate, discover and engage with Florida's leading technology experts and entrepreneurs, exchange the experience and make new connections. NIX is proud to be a part of this event for the second year in a row.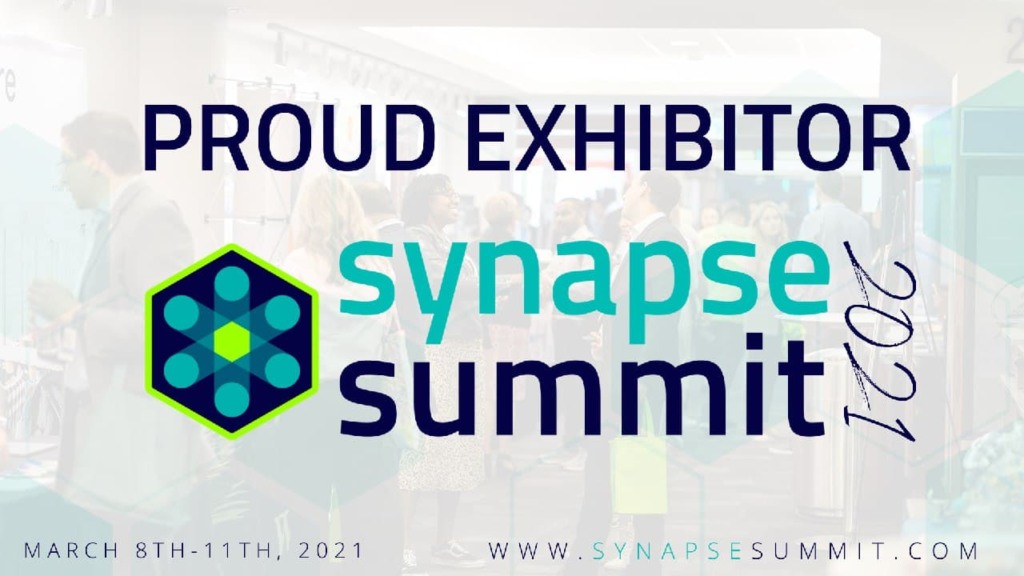 This year Synapse introduces an award for its participants – Synapse Innovation Awards. NIX has applied and is looking forward to finding out who the winners will be.
At our e-booth, we will be happy to meet anyone interested in a consultation from our experts, collaboration with new partners, and high-quality services from an expert team.
We would also be glad to schedule a meeting in advance, so feel free to choose your time and reach out.

Schedule Meeting →