NIX at JSConf EU 2019
blog
It's a well-known fact that NIX always stays on top of global trends and innovations in the IT community. With that in mind, attending such iconic events as WWDC or Blockchain|AI|IoT|CyberSecurity EXPO is considered as total must-visit conferences for our developers. Of course, our guys couldn't miss the largest annual European JavaScript Conference – JSConf EU 2019, where they shared their knowledge and exchanged the experience with other top specialists in this area. Now they are back inspired and ready to implement new skills in the solutions that will help your business grow.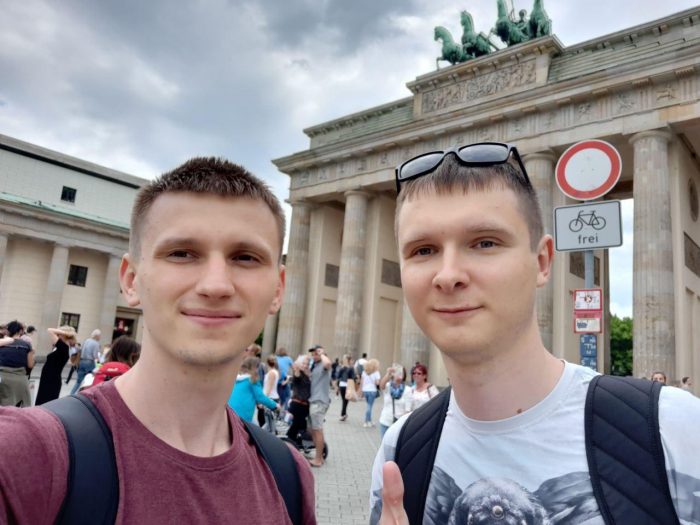 What is JSConf EU and why attend?
According to the event's website, "JSConf EU is a professional, not-for-profit, labour-of-love conference for the JavaScript community. It's a two-day affair, with many related side events in the days surrounding it. JSConf EU is an invitation for the community to come together and for new people to get to know and join the community."
"After I'd seen this description, I had doubts as to whether this is the right event for me. Did I really get the ticket to the event where I can hear about new technologies, approaches to development, where I can get the best experiences in the niche in which I work, which I love and to which I dedicate a large part of my time?" – this is what I thought after reading this for the first time. After a few minutes at the event I knew the answer was – yes. The choice was correct and that was exactly what I needed".

Dmitriy, JavaScript Developer at NIX
These two days were filled with impressive lectures and presentations made by the greatest professionals of the JS/CSS world with the NIX experts among them. The geography of the participants allows for assessing the scale of the event. Speakers from Europe, Asia, the United States, and Latin America gathered in Berlin and let everyone feel a part of a massive community, which grows every year.
Within these two days, many significant and fascinating topics were brought to the table for discussion: GraphQL, DevOps, Machine Learning, Accessibility, React, Vue, Angular, Node.js, Web performance, Progressive Web Apps, new features of JavaScript, etc. The full list of presentations and speakers you can find on the conference website.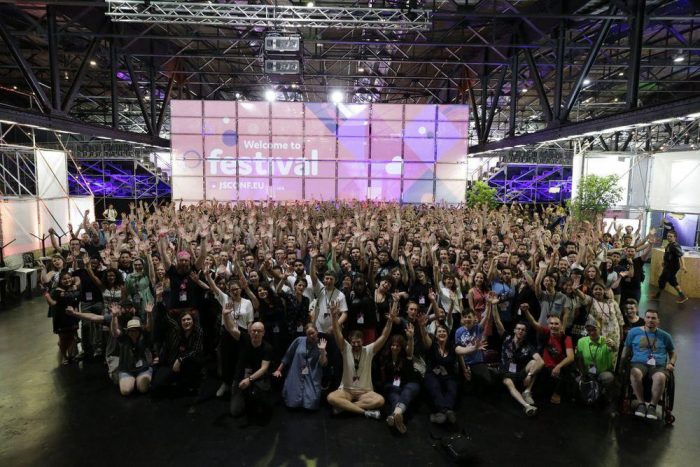 Two days of performances, programs, and exhibitions are the best way to combine passion and creativity of the JS/CSS communities, both in the EU and around the world. NIX always encourages its people to organize and join professional communities. We are happy to see them grow and develop. This is our way to share our expertise, improve the product we make and offer our client the most relevant unique solutions.