Industry Recognition
Independent ratings and trusted organizations regularly recognize our ability to provide a high quality of software engineering services.
Here we are proud to share our successes and awards over the years.
TOP Partners and Certifications

NIX obtained the Microsoft Gold Partner certification in 2009, representing a high level of competency for Software Application Development and expertise with Microsoft technologies.

In 2021 NIX has achieved an additional level of certification as a Microsoft Partner ― a Silver Cloud Platform Partnership. The team received a silver mark from Microsoft Azure, a cloud platform for deploying, administering, and supporting IT solutions.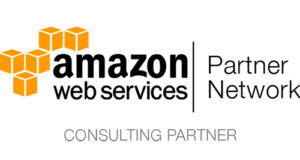 In 2013, NIX became a member of the AWS Partner Network (APN), a leading cloud services provider. Since then we have been successfully executing enterprise cloud computing initiatives and providing quality AWS-based solutions for customers.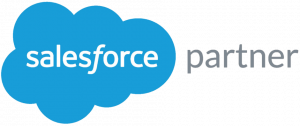 NIX became a Salesforce ISV partner in 2019. As an Independent Software Vendor, we handle any Salesforce-related task, starting from Data Schema developing and initial configurations up to ending with developing complex integrations and applications.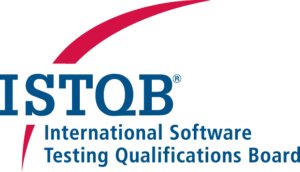 NIX has ISTQB certified software testers that prove our competence and high-quality QA services:
ISTQB Foundation Level confirms a high level of knowledge and ability to apply testing methodologies and approaches to ensure a high quality of software;
ISTQB Advanced Level Security Tester qualification confirms advanced point in software testing and in-depth expertise in security testing.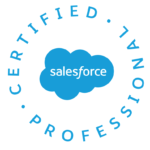 The NIX Salesforce team has certifications to support their professional capability and the skills to take full advantage of Salesforce technologies. Our team has certifications for the following roles:
Salesforce Certified Platform App Builder;
Salesforce Certified Advanced Administrator;
Salesforce Certified Platform Developer I;
Salesforce Certified Sales Cloud Consultant.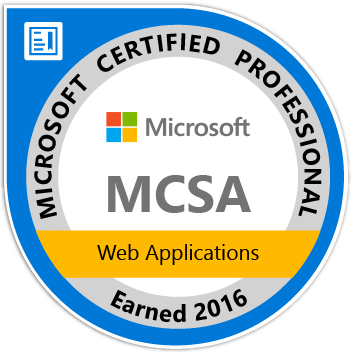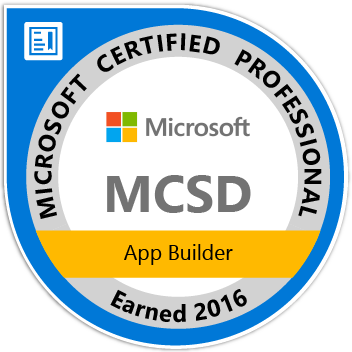 NIX web developers have earned Microsoft® Certified Solutions Associate (MCSA) and Developer (MCSD) certifications:
Certified App Builder;
Certified Web Applications;
Certified Solutions Developer;
Certified Professional;
Certified Technology Specialist;
Certified Solutions Associate.
The certifications demonstrate the highly qualified skills to build modern mobile, web applications, and services.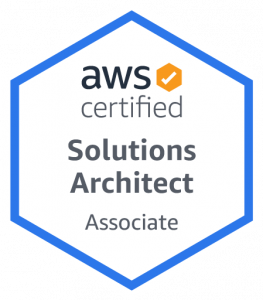 NIX has AWS Certified experts. The certifications confirm hands-on experience designing available, cost-efficient, fault-tolerant, and scalable distributed systems on AWS.
AWS Certificates Include:
AWS Solutions Architect – Associate
AWS Technical Professional
AWS Business Professional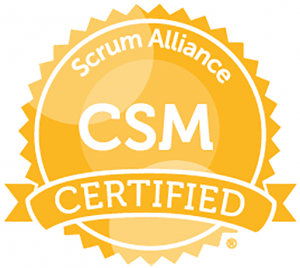 NIX Project Managers are awarded the designation Certified ScrumMaster®. It demonstrates a true understanding of Scrum values and provides a
high expertise level, that goes beyond a typical project manager or team leader.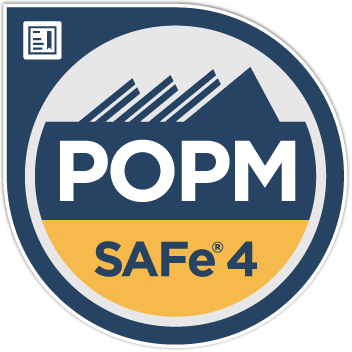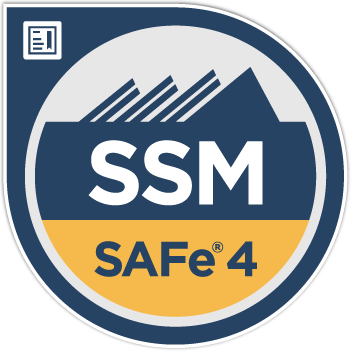 Our Project Managers team members have got the following SAFe® certifications:
SAFe Scrum Master – proves competency of using Scrum and Kanban to facilitate team events, supporting program execution, and coaching Agile team.
SAFe Product Owner/Product Manager – confirms our professionalism in working with customers and development organizations to identify and document requirements.
Awards and Nominations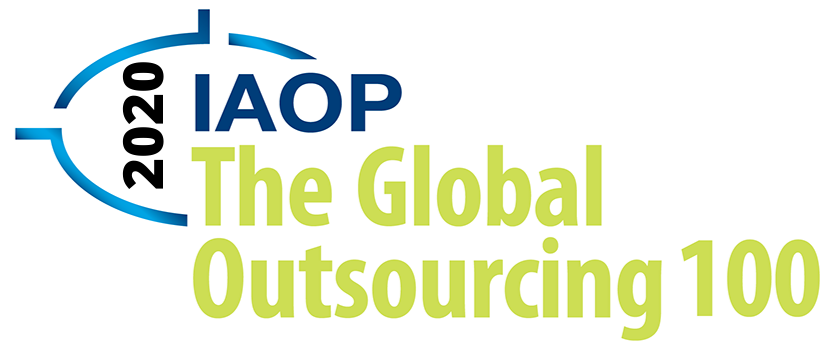 For two years in a row, NIX has been included in the Global Outsourcing 100 listing by IAOP. The annual selection of the world's best outsourcing service providers unites both leaders and rising stars as well as providers and advisors in one comprehensive list.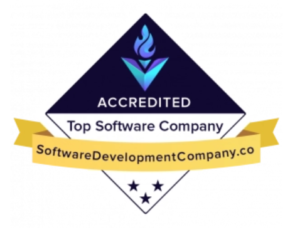 NIX is recognized as a Top Software Development Company in the U.S. 2020, which builds and executes software solutions that boost user experience and ultimately grow businesses.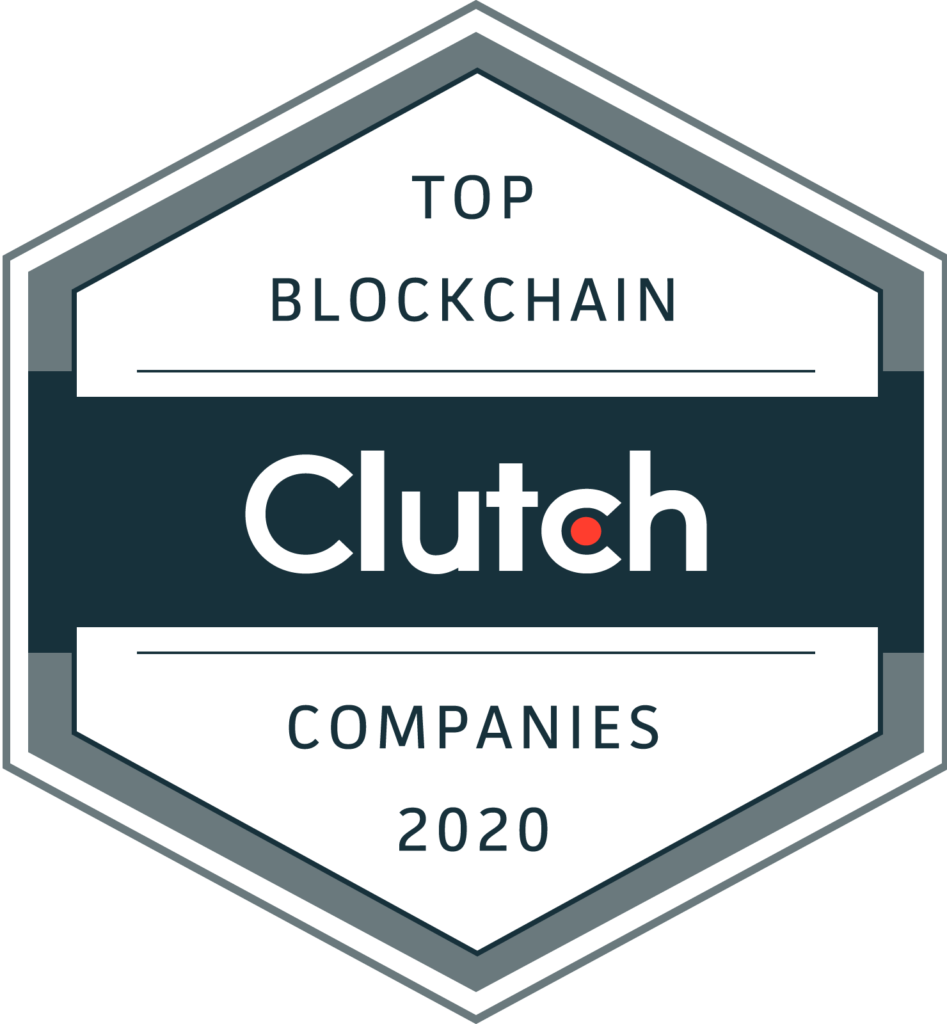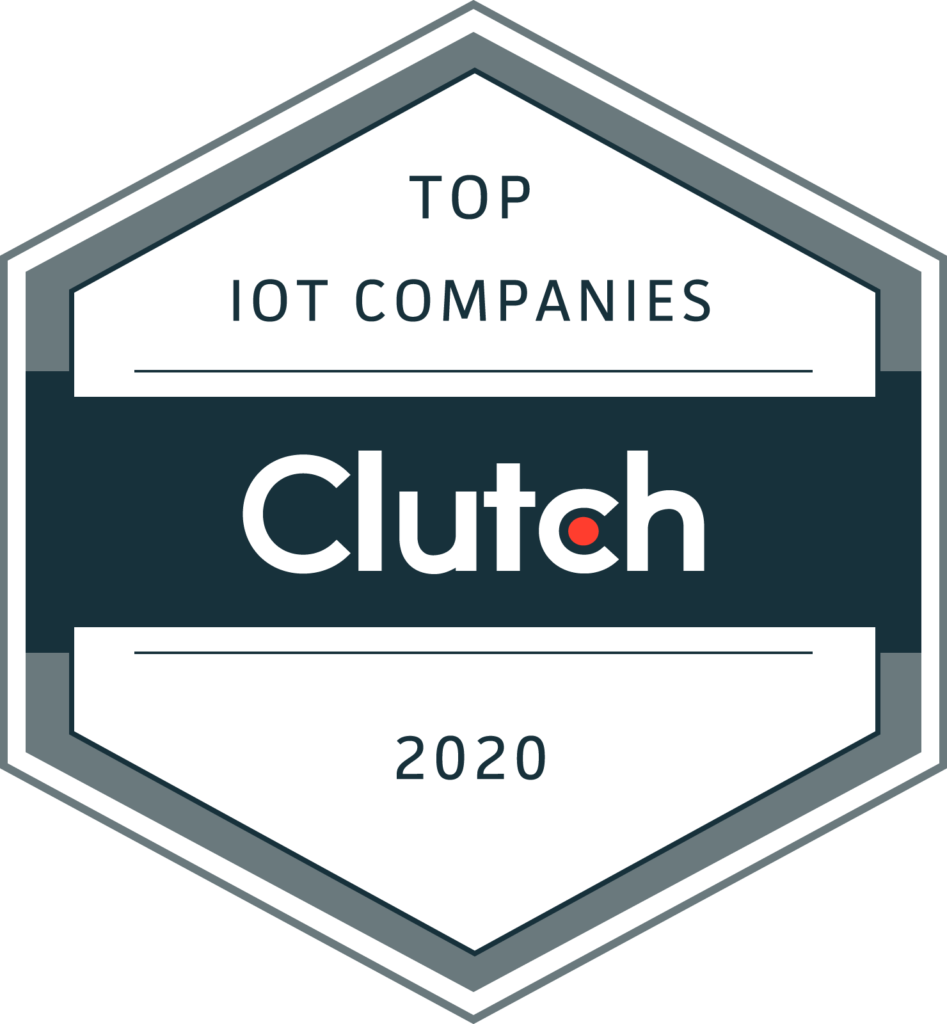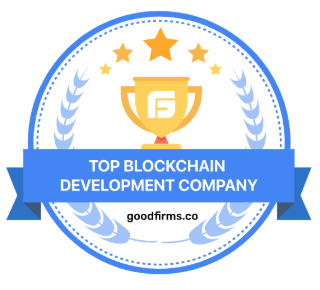 In 2020, NIX is listed among one of the Top IoT Companies. Our experts help companies to choose the right IoT technology stack and build innovative software solutions.
NIX is listed among the Top Blockchain Companies according to Clutch & Goodfirms. We offer reliable blockchain solutions with the highest level of security, stability, and scalability.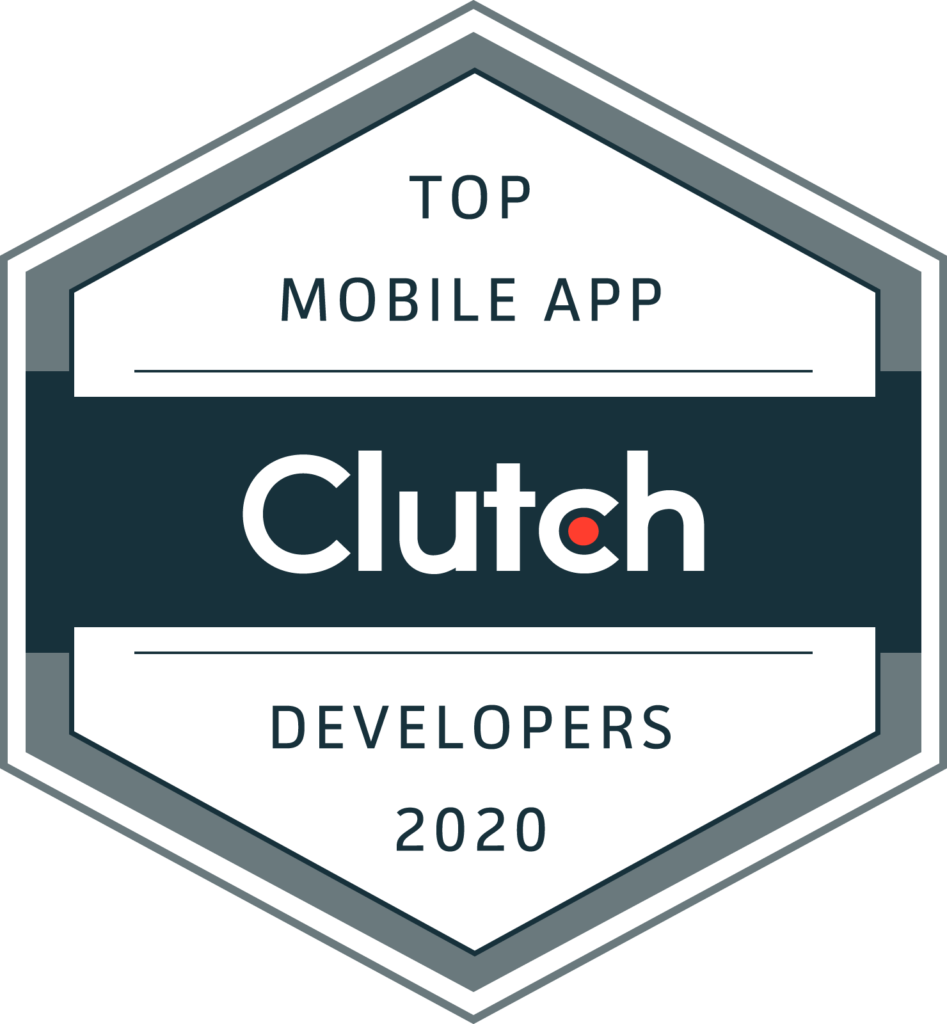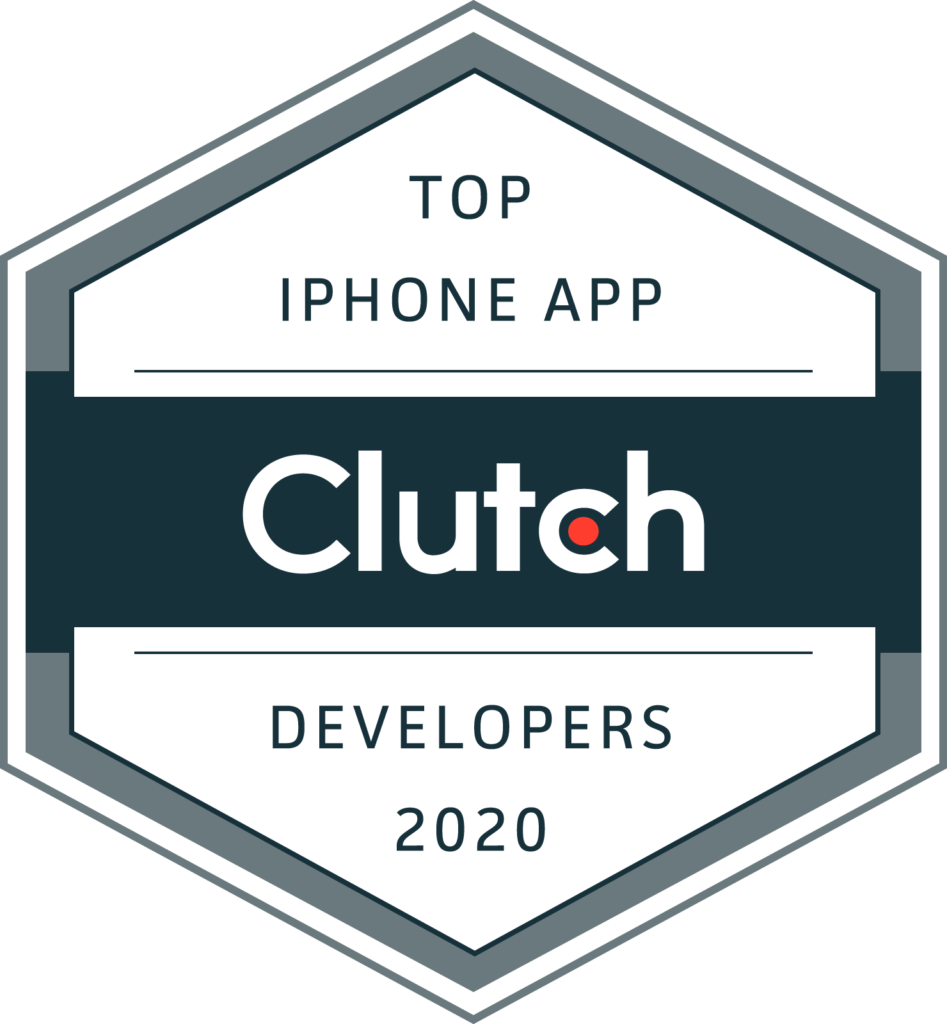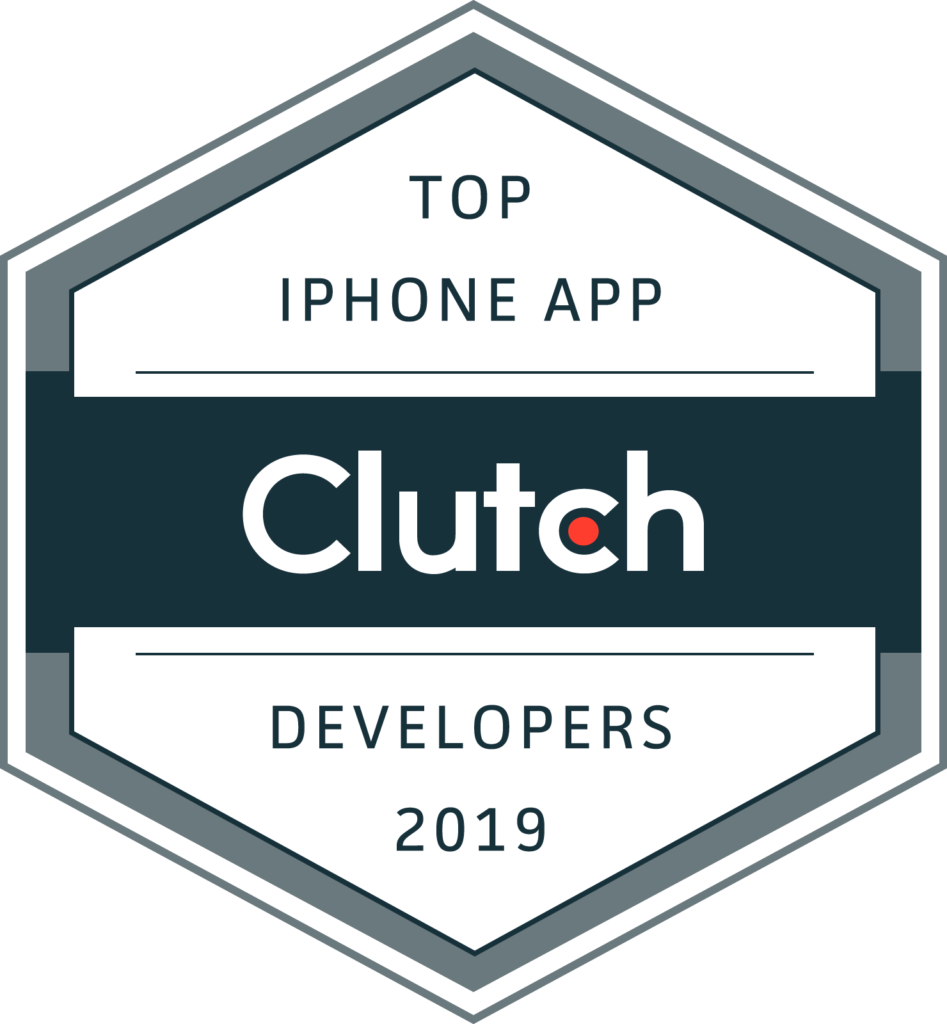 NIX is listed among the Top Mobile App Developers and Top iPhone App Development companies according to Clutch. The ranking is based on the clients' scores & reviews, which are aimed to help companies to find the most reliable app developers for iOS and Android.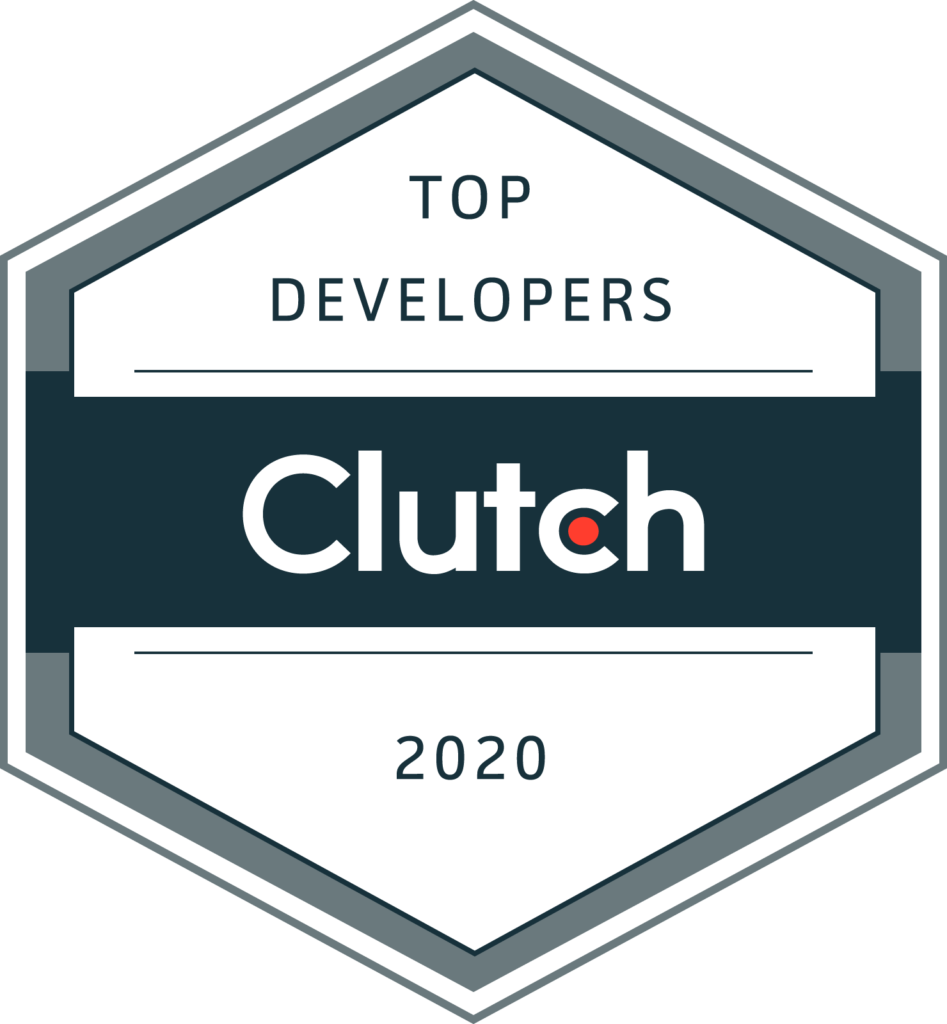 NIX is listed among the Top Custom Software Development Companies according to Clutch. Software engineering services are the core of our activities.
Clutch included NIX into the Top B2B Companies list. We provide our clients with the technological benefits using deep expertise in software engineering.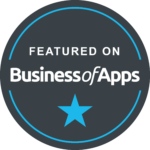 NIX is featured on Business of Apps among Top App Development Companies in 2020.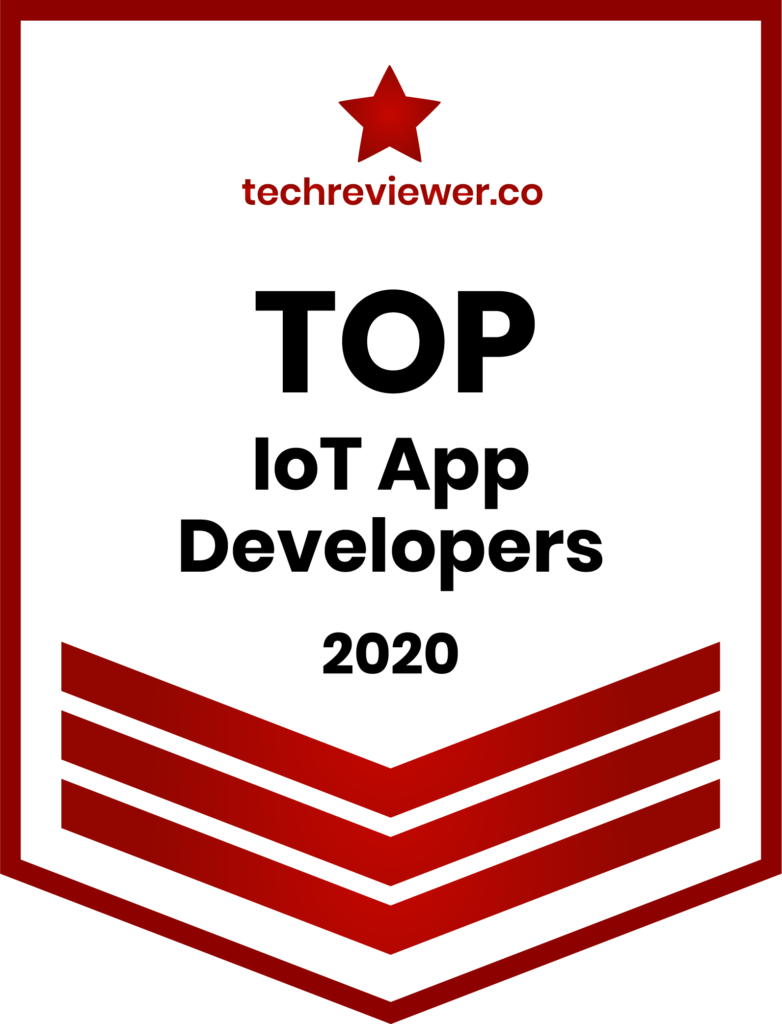 NIX has been recognized as one of the Top IoT Development Companies in 2020 according to Techreviewer.co. The ranking includes tech providers from all over the world and helps business choose the best and most trustworthy vendors to cooperate with.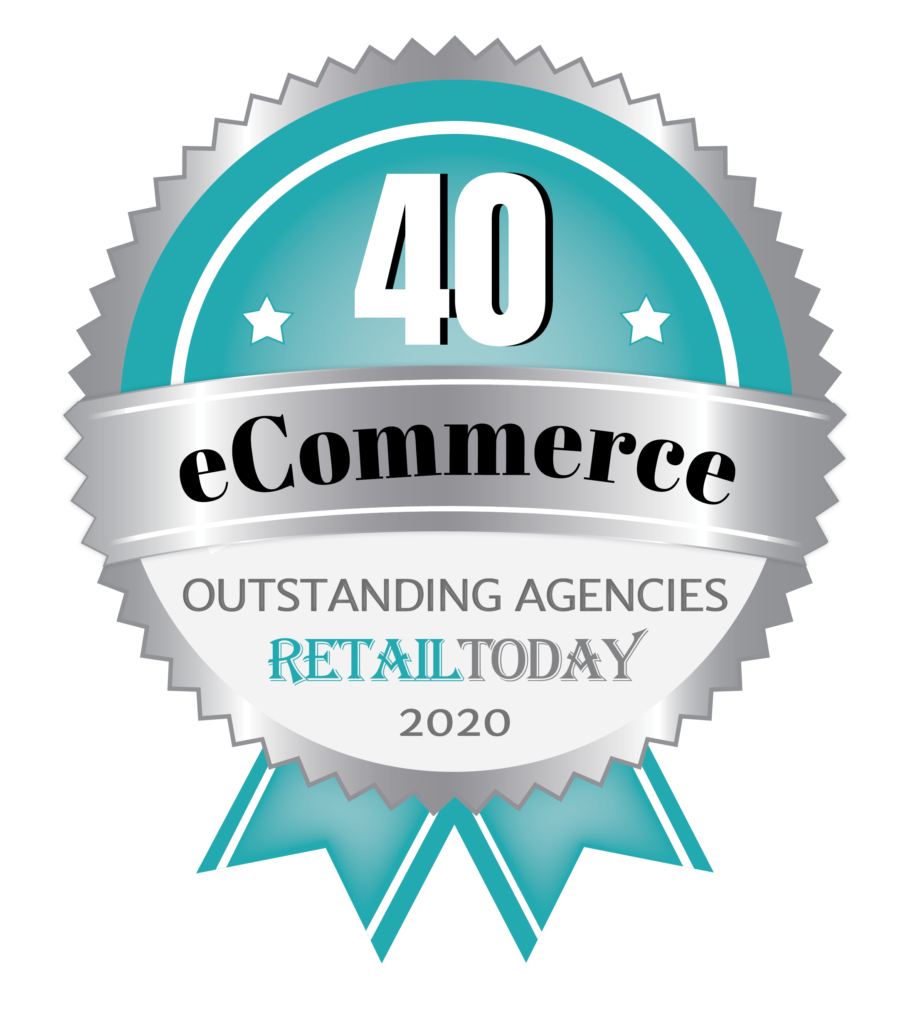 NIX has earned a place among 40 Outstanding eCommerce Agencies by Retail Today, a large media that covers the eСommerce industry in general and separate e-commerce solution providers worldwide.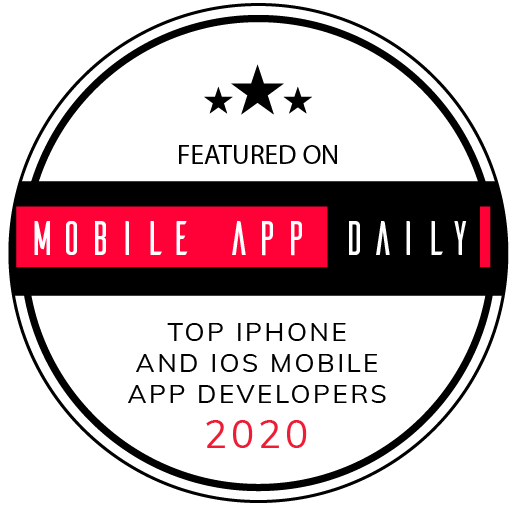 In 2020, MobileAppDaily ranked NIX among Top Mobile App Development Companies, both iOS, and Android.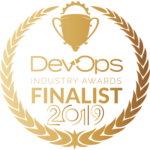 NIX was a finalist in the 'Best Use of DevOps Technology Award' category which showcases a great Norwegian company's product – real-time location tracker of friends, family, or personal things on a map.
NIX has been nominated as a finalist at the DevOps Industry Awards 2019 for its project with the U.S. based healthcare company that develops BehaVR product.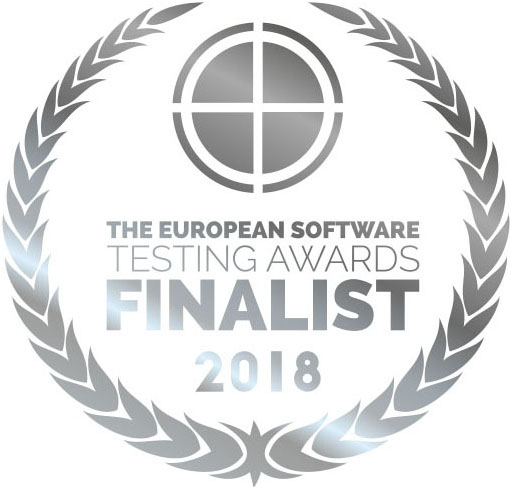 In 2018, the NIX quality engineering team was honored to be the finalists of the European Software Testing Awards 2019. As a QA partner, we take the quality of clients' products to the next level.

NIX has been recognized as one of the "Top 10 Best Performing Software Testing Solution Providers of 2018" by Insights Success Magazine.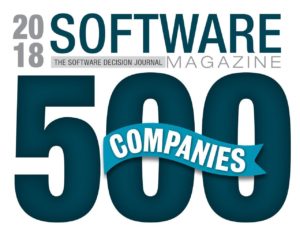 NIX was listed in Software Magazine's 2018 "Software 500 Companies", one of the most authoritative magazines in the IT field. This includes the world's largest software and service providers.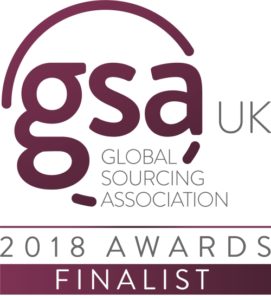 NIX was among the finalists for the 2018 Global Sourcing Association Award (GSA UK) in the Business Services Project of the Year category.
Membership and Communities

NIX has been an IAOP Corporate Member since 2017. IAOP is the association that brings together customers, providers, and advisors in a collaborative, knowledge-based environment for improving outsourcing outcomes.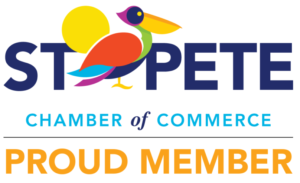 NIX became an Advisor Member at the St. Petersburg Area Chamber of Commerce in 2020. Together with the Chamber, we contribute to the sustainable elaboration of the region and provide development opportunities.

NIX supports regional development in Florida. As members of the Tampa Bay community, who care a lot about the local environment, we are happy to make our contribution to region development.

NIX became a member of the Tampa Chamber of Commerce, an organization recognized by business, government, education, and community leaders. NIX is proud to work with the key decision-makers in the community, in both private and public sectors.

NIX is a member of the Economic Development Corporation that promotes economic prosperity by marketing St. Pete as a world-class business and career location, working with prospects and existing businesses to retain and create more high-quality jobs.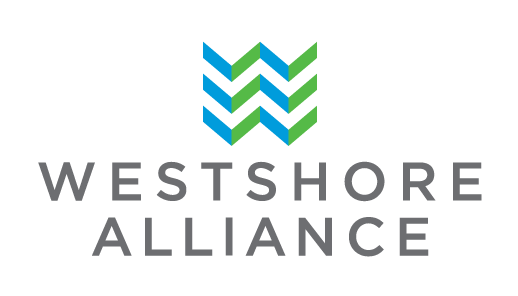 Since 2020 NIX has been a member of the Westshore Alliance, an organization of business and community leaders recognized as the voice of Tampa's Westshore District. NIX is proud to be a part of the Alliance and to contribute to local development.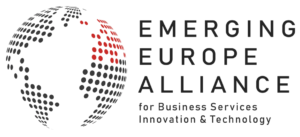 Since 2017, NIX has been a founding member of Emerging Europe – intelligence and networking Alliance, which runs for business services, innovation, and technology initiative.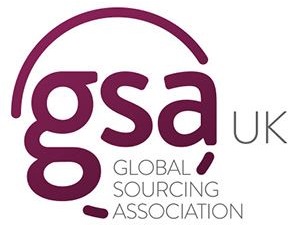 NIX has been an executive member of The Global Sourcing Association UK since 2017. It is the not-for-profit industry association, which serves to share best practices, trends, and connections across the globe.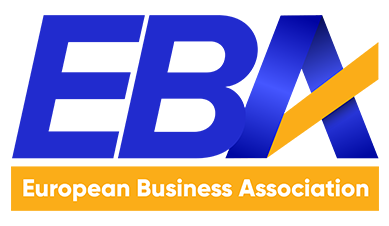 NIX is a member of the Europe Business Association, NIX takes part in discussions and finds solutions to common problems affecting business in Ukraine. It is one of the largest and most influential business communities in the country.

NIX is a Member of Kharkiv IT Cluster, a non-governmental organization, which unites the largest Ukrainian and international companies in the field of information technology and software development.