Design

Services

NIX team delivers innovative experiences that slash through the competition and exceed the ever-changing user expectations.

Our approach to product design based on a deep understanding of actual user needs and metrics. Through accurate research and testing, combined with high-level visual design, we're able to consistently perform the very best digital experiences where clients are getting higher customer engagement and time efficiency improvement.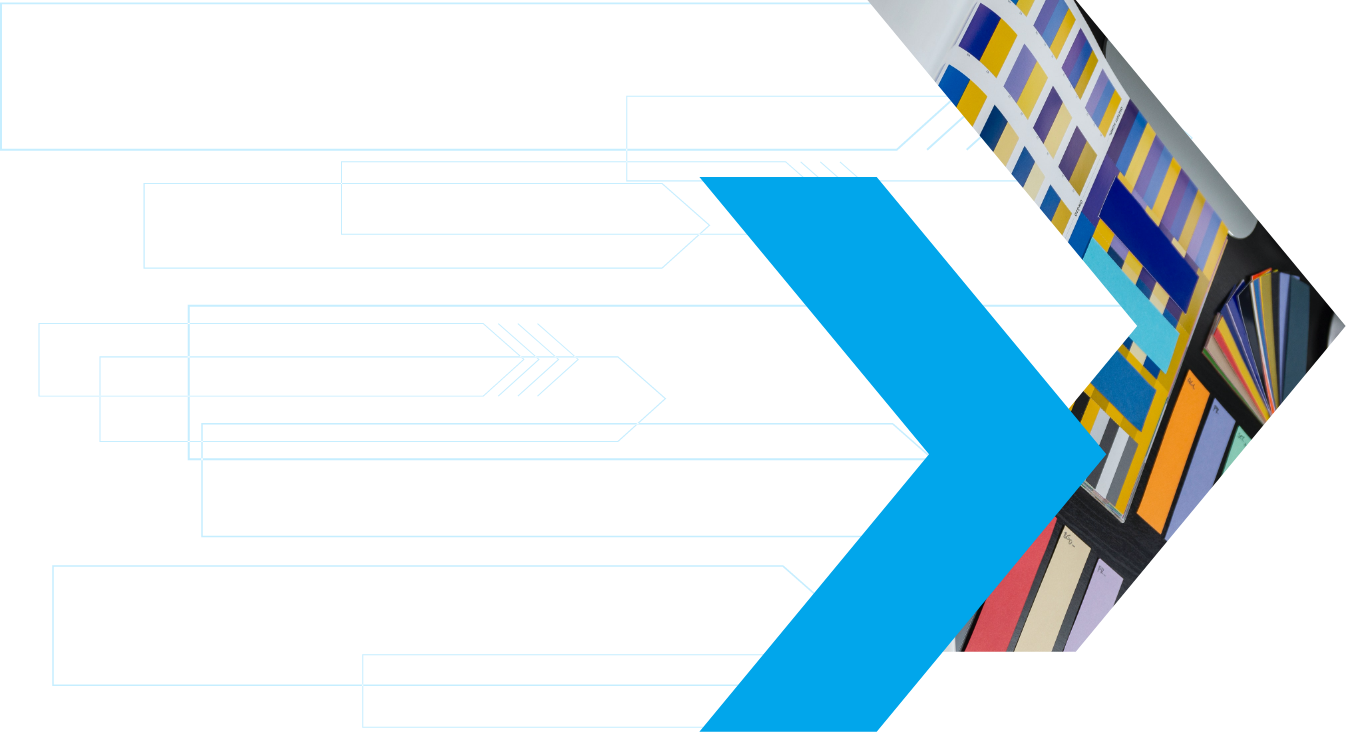 Product Design
We enable business ideas to move from mind to market — concepting, prototyping, and development.
NIX is all about making your product the one the user needs. So we make sure your idea fits well in the ecosystem, is useful and problem-solving.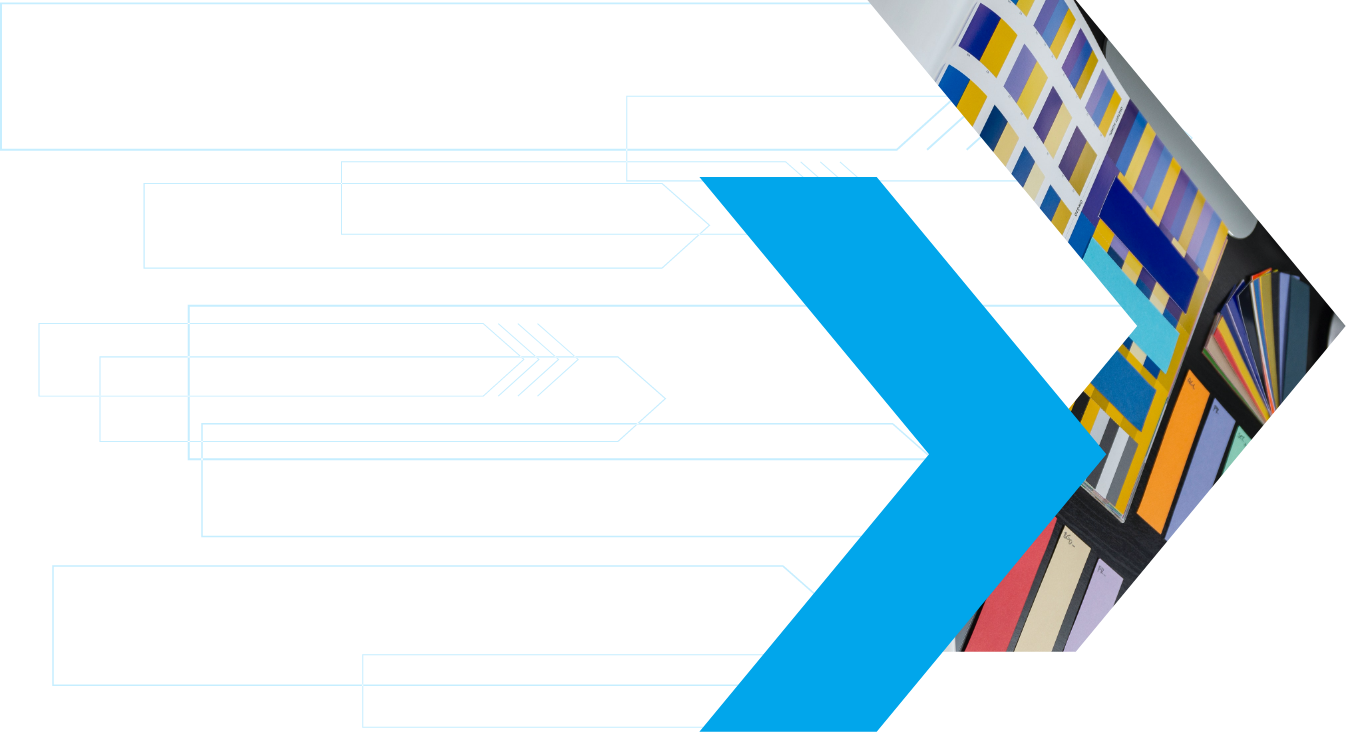 UI/UX Design

Our design team can help you by placing your end-users at the center, and humanizing your business software.

NIX's UI/UX design experts work with your users to understand their needs and challenges to create a more satisfying experience and better performance.

We do this by employing a design thinking approach and delivering user-centric solutions.

Graphic Design

Colorful, high-resolution graphics and engaging videos can help potential buyers better understand your products and services and it literally helps see the benefits they offer.

Working with NIX graphic design services, you can create eye-catching and functional designs for your site that will help tell the story of your products.

Motion Design

We offer custom motion design services — express your concepts with design complementing your idea.

Our creative experts believe video and animated content is basically the future, which is why we put a lot of thought and effort into each motion design project.

Illustrations

We create custom illustrations that capture the imagination of your target audience and impact readability. Words catalyze the imagination, but NIX services bring the idea to life by creating illustrations you never thought imaginable.