Web Development

Services

Move your business forward by implementing advanced web technology

NIX has delivered web development services for over 20 years. Our web development team consists of 500+ high-qualified engineers, and numerous certifications prove our expertise and high quality of provided services. Since 2009, NIX has been a Microsoft Gold Partner, and NIX engineers earned MCSA and Developer MCSD certifications as well as AWS Certification.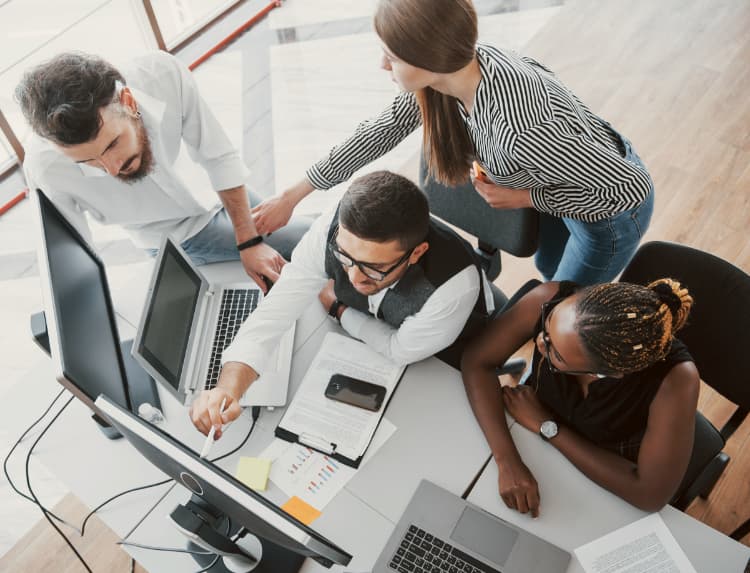 Robust and efficient web development services help boost your business by:
Increasing efficiency and productivity of your business
Optimizing resource management
Enhancing the quality of your services
Reducing expenditure
Streamlining your company's performance
Our Web Development Expertise
Our engineers create digital solutions that overcome business challenges and enable you to enhance overall business performance dramatically. We use an end-to-end approach, which means our web development services include, in addition to the development process, business analysis, design, product testing, cloud computing services, DevOps, and system administration. Such combination ensures our clients have custom, market-ready solutions that satisfy all their specific needs and requirements.
Enterprise Web Systems (CRM, ERP, RPA, etc.)Accelerating the work process, improving conditions for employees, enhancing overall efficiency of the company.
E-commerce PlatformsIncreasing sales, enhancing profitability, improving customer experience, providing precise analysis of activity, and integrating e‑commerce modules.
Progressive Web Apps (PWA)Combining features offered by most modern browsers with the benefits of a mobile experience as well as high operating speeds and simple implementation.
Website Revamp and DevelopmentEnhancing an existing website to provide users with the perfect user experience during their visit. Develop a new website using responsive design for comfortable browsing from any devices using best practices in development.
Web ExtensionModify the web content visitors see to enhance user experience. Interacting, expanding, and changing the browser behavior according to your needs.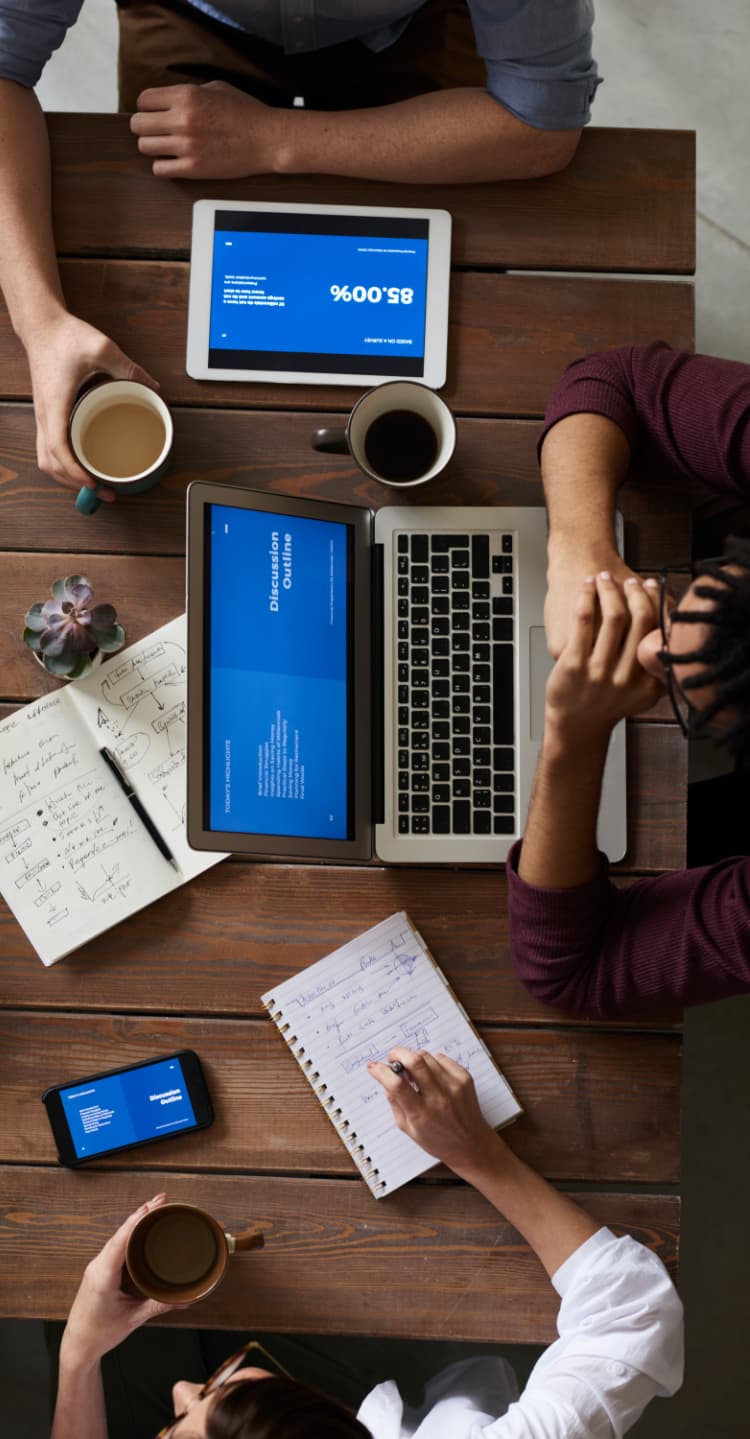 Industry-Specific Business Solutions
Our experts provide complex web solutions compliant with specific requirements and standards of each domain. This includes HIPAA-compliant solutions in healthcare, e‑learning marketplaces and SaaS-based school portals for educational systems, and payment management systems and trading platforms for the fintech and banking sectors. These are only a few instances; overall, NIX has experience in creating software for a wide range of entirely different industries.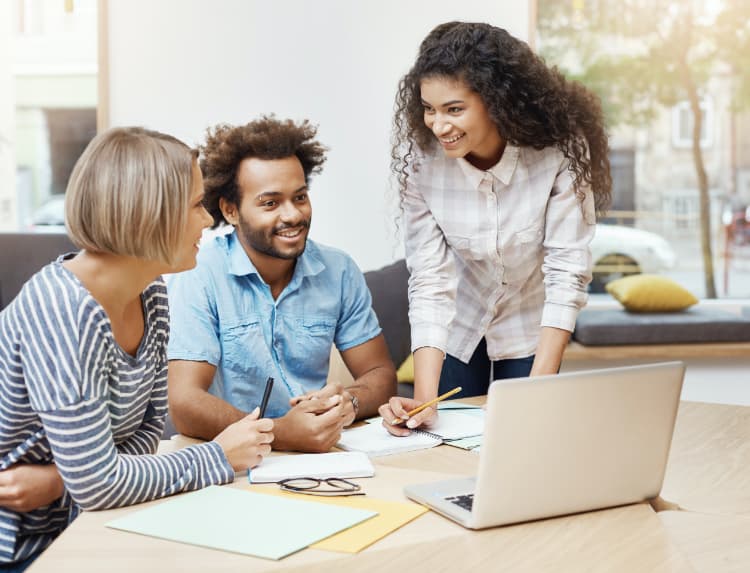 Techstack We Use
Our engineers create complex web solutions with the implementation of artificial intelligence, machine learning algorithms, and Big Data. The NIX team has experience in building web-based IoT applications and provides services based on various Salesforce services.
Programming languages:

C#, PHP, JS, Java, Ruby, Python, Go

Content management systems:

WordPress, Drupal, Craft CMS

E-commerce platforms and plugins:

Magento, Shopify, WooCommerce
Our experts are always glad to answer your questions if you want to know more about the tech stack of our web development services.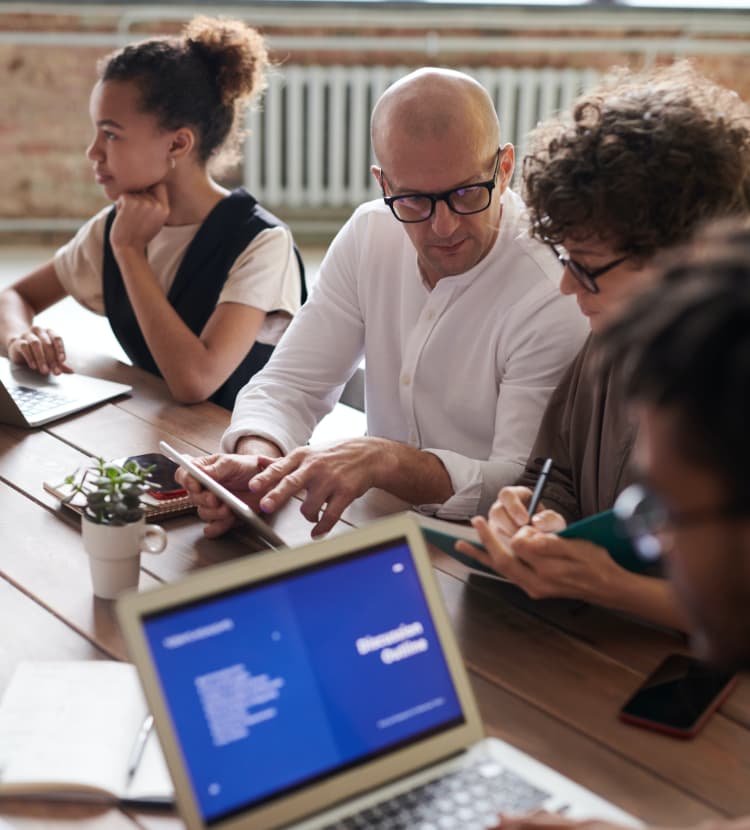 Recognitions
We are proud that independent experts highly value the quality of our services. It motivates us to excel and offer better solutions to our clients.