Management & Consulting

Services

Your success is what drives us to excel at what we do.

If you want to save your resources and find the best solution — we are here to accompany you in IT strategy development and execution to help your business scale to a new level of market competitiveness and get the most from your investments. Let us help you with IT strategic planning or choosing the most profitable IT development directions with our management and consulting services.
Consulting
With 25 years in IT software, we know it's a daunting task to devise and implement a digitalization strategy aligned with business goals.
We are happy to share our experience to support you in technology roadmapping and exploring most efficient ways to use available resources and technology trends.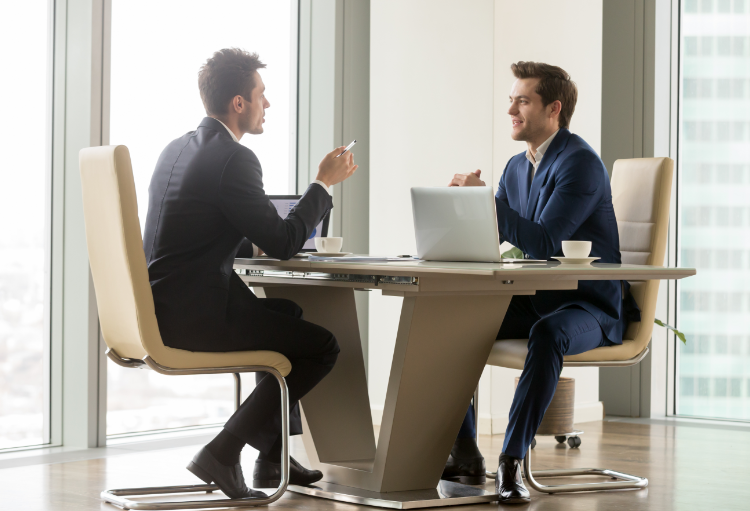 Business Analysis

NIX's approach is to focus on the client's strategy and long-term goals. At that we don't skip the trends in our business analysis services and equip the business with agile technology to achieve enduring outcomes.

Process Audit & Consulting

The NIX team provides superior process audit and consulting services to our clients through a rigorous development planning process and software usage.

System Analysis

When our clients bring a challenge to the table, the NIX team gets to the root of the problem by conducting deep systems analysis: taking all aspects of the system into account, looking at the wider system, breaking apart components, and getting to know every function and process to best determine the way forward.

Technology Audit & Consulting

The term "technology audit" can elicit a shudder in a business owner. NIX experts are ready to assist if you struggle with security or data integrity issues, or if you feel the need, we can highlight technology risks — pay attention and prevent mistakes.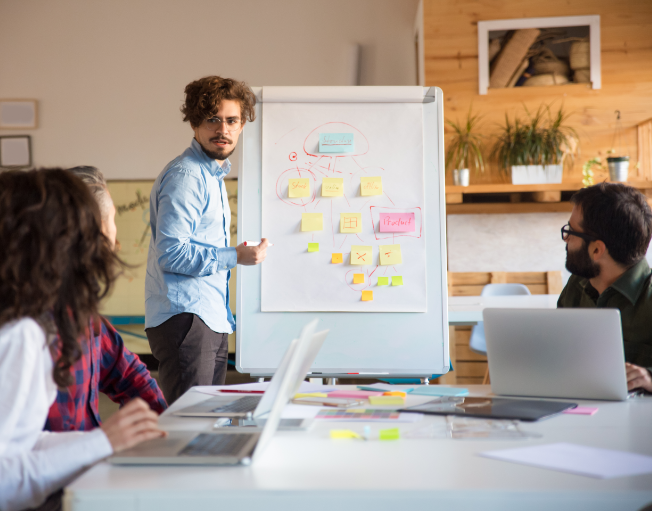 Management
No one but the manager is supposed to see the project thoroughly and interact with the team directly. Good managers are people with an excellent entrepreneurial mindset. They keep knowledge and information flowing seamlessly with both technical know-how and first-hand knowledge of the tasks. Working with such experts, we are certain our clients get the best management of either a product or a project or even an account.
Account management

It can be complicated to find a proper account manager for large enterprises, right? We understand your concern and know such an expert must be responsible for a great amount of tasks and ready to efficiently multitask.

Product management

We manage the critical interdependencies and communication among all of the departments involved in product management, from discovery through commercialization. NIX managers know: speed-to-market is critical in the ever-increasing competitive landscape; however, quality must never be sacrificed.

Project management

Besides the main duties of PM as planning, organizing, leading and controlling the process, NIX managers are always about to deliver success, find an all-in-one solution to the client's problems and bring work process elaborated workflow and delivery.

Our experts know how to optimize work on your project with project management services— we do everything to prevent problems and achieve success.