NIX Becomes a Member of the Tampa Bay Chamber
blog
The number of our partners is steadily growing. Today we are pleased to announce our new collaboration partner ー the Tampa Bay Chamber. By teaming up with one of the area's most powerful business forces we will engage in local development more intensively.
The Tampa Bay Chamber is a not-for-profit business membership organization that helps promote the businesses and business interests of its members. The Chamber unites companies with diverse backgrounds: from small businesses, big corporations, government bodies and the military. Partnering together members become a unifying force with the power to shape the future of Tampa Bay. Together with the Chamber, NIX will contribute to the sustainable economic development of the region and hope to grow even faster.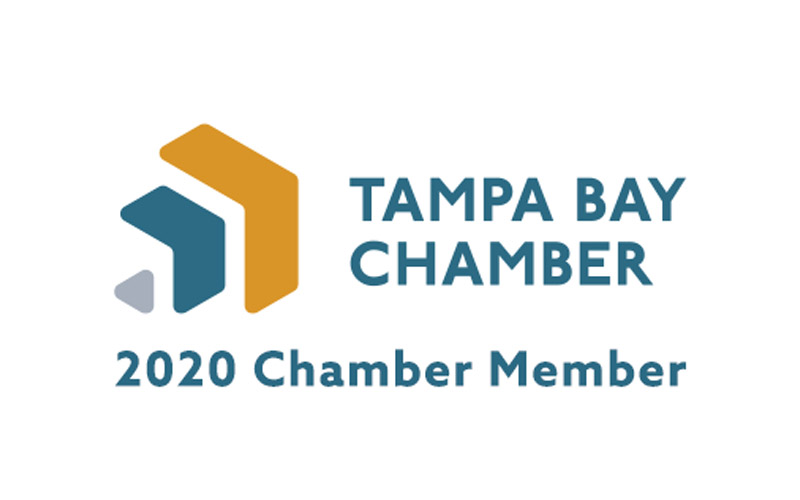 NIX is excited to be more integrated into the local community. We have always been more than just a tech company and are happy to get such a powerful enhancement for our endeavors as the Tampa Bay Chamber and will be glad to meet anyone interested in collaboration and developing local initiatives. Come by our office, our experts will be happy to connect with you!