NIX Recognized as the top iOS and Android Development Companies 2020 by Mobile App Daily
blog
Mobile App Daily released its annual rankings of the best iPhone & iOS and Android development companies in 2020. Both of them included NIX. We are proud to be mentioned as a Top Mobile App Development Company, both for iOS and Android. This is not the first recognition for NIX in the field of mobile development and we are sure that it is also not the last one. We keep progressing steadily and develop our skills and knowledge every day.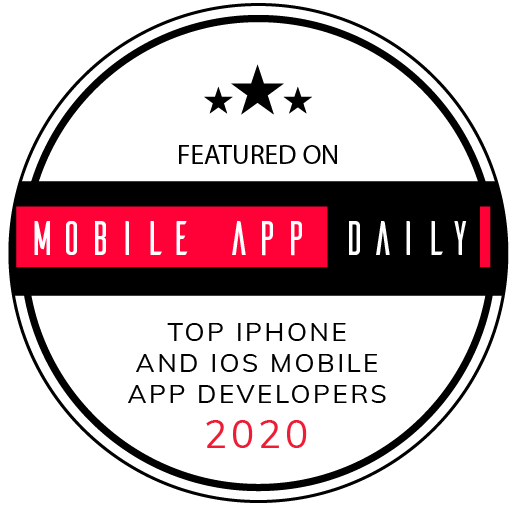 The Mobile App Daily report features leading iOS & Android development companies of the mobile app industry, who have made themselves known because of their exceptional app development services. With crucial factors like client testimonials, work quality, and more, the Mobile App Daily report helps businesses make the final hiring decision.
We are proud to be listed among the best mobile app developers worldwide. We want to thank our clients for all the challenging tasks, our partners for the everpresent support, and our team for its professionalism and dedication. NIX mobile developers are looking forward to new projects and are ready to apply all their expertise to bring your business to industry leadership.
If you're looking for a reliable vendor, NIX is exactly what you need. Our mobile development services cover iOS, Android, and cross-platform development. Our engineers provide a full range of development services: market-ready solutions, custom mobile integrations for enterprise, and writing individual SDKs, frameworks, libraries, and APIs. Due to an end-to-end approach, we take into consideration the client's business goals, research end-user requirements, and work out the functional and non-functional requirements for the product. Contact us right away to get all the answers to your questions, a consultation, or a mobile solution from us.