NIX Participates in the One Place 2021 by Benefitfocus
blog
On March 2d – 3d, 2021, NIX will be participating in a large event dedicated to the healthcare and benefits industry organized by Benefitfocus. The conference takes place online at the official One Place Platform.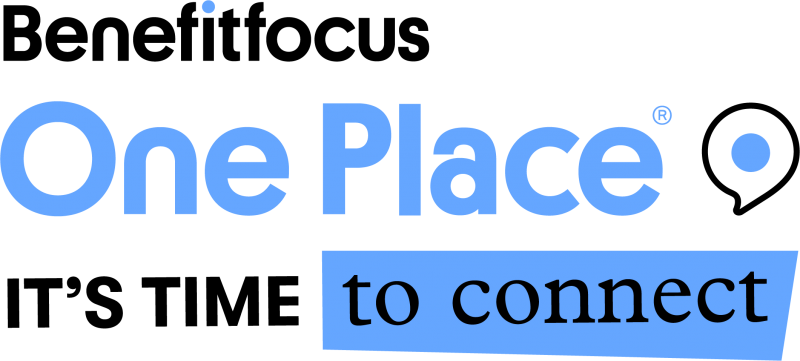 Benefitfocus' annual One Place conference brings together benefits and health care leaders from across the country for two days of virtual collaboration, networking, and inspiration.
The event will discuss all the significant transformations the industry has experienced during the pandemic – from how healthcare is administered, to the way all of us work, and even the benefits people value the most.
As Benefitsfocus' technology partner, NIX will participate in the event as an expert ready to share experience in developing cutting-edge solutions for Healthcare & Insurance industries.
Ahead of the event, you can take a look at our selection of cases from these domains:
Our team is also open to any new connections and partnerships. We value all the networking opportunities Benefitfocus provides at the event, so will be happy to schedule an e-meeting in advance or see you virtually during the event.
Looking forward to meeting all of you!

Schedule Meeting →