upMessage: Driving Conversations App, Integrated into Salesforce Platform
Project Type: Salesforce Application
Business Domain: Business Automation Solutions
Business Overview
upMessage is the communication app for Salesforce.com platform users, whose job requires a lot of driving conversations and SMS sending every single day. It could be sales, marketing, support departments, non-profit organizations, etc.
The main ability is to easily connect Salesforce users with customers. The app provides both inbound and outbound SMS, directly integrating within a Salesforce platform, so there is no need in other plug-ins to contact your Salesforce clients.


Insight
The idea of the NIX Salesforce Team was to develop a messenger for the Salesforce platform with highly competitive features. After research among Salesforce clients, the team came up with the idea to create its unique app for the platform with a few providers.
According to Salesforce research, 31% of people prefer text messages to phone calls. Global text messaging statistics say, that 78% of US consumers say receiving a text message is the fastest way to reach them for important service updates and purchases because a phone is always with you.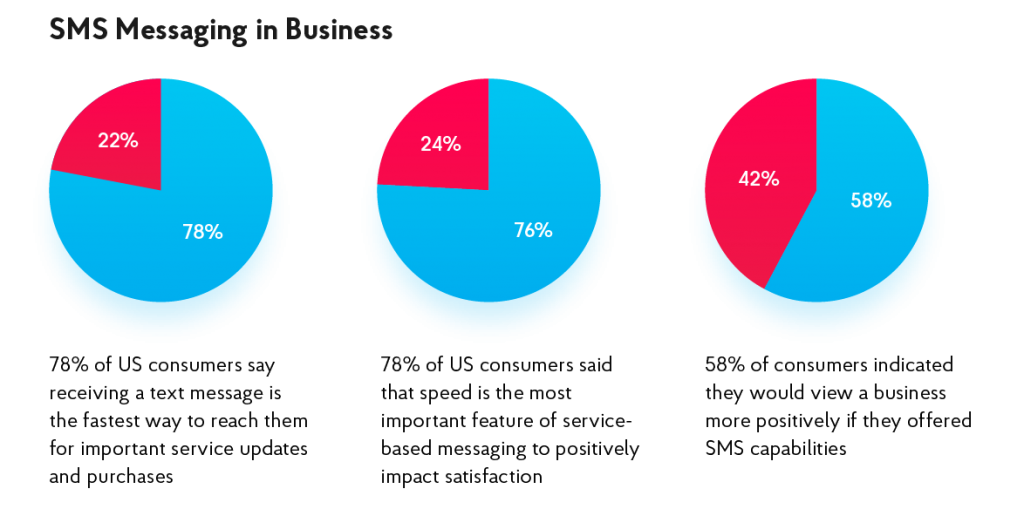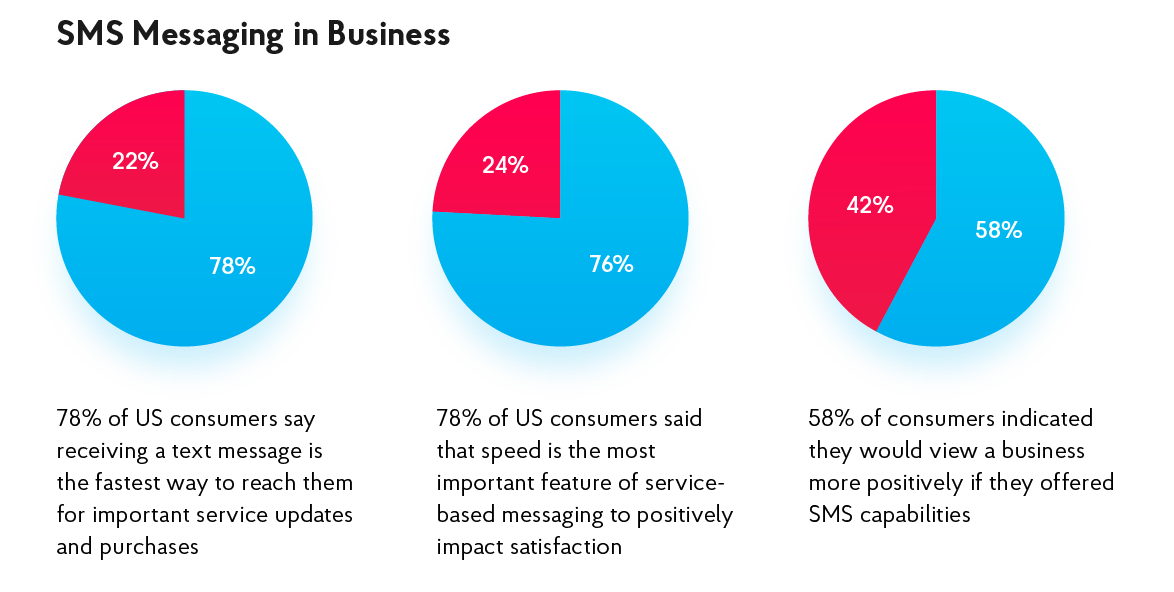 Challenge
The challenge was to provide a truly competitive messenger app with convenient UI for Salesforce clients, where they could have both inbound and outbound messages. Existing apps on the platform are either free or pay ones. Free applications are of the low-quality, with outdated interfaces, no lightning-ready option, and no support. Paid apps are only with one SMS provider, and they are expensive enough, moreover, users have to pay for redundant functions.
Solution
After massive marketing research, NIX Salesforce Team developed and designed the free app upMessage, using the following features:
Outbound and inbound SMS messages.

Individual and bulk, immediate and scheduled SMS.

Message templates and available texting history.

A few providers covered up.

Intuitive design implemented into Salesforce.

Ability of embedded widgets adapted to the user's wish.

Easy-to-manage settings.

Lightning components.

Ability to use SMS messaging functionality in process builders, flows and triggers with a simple and intuitive interface.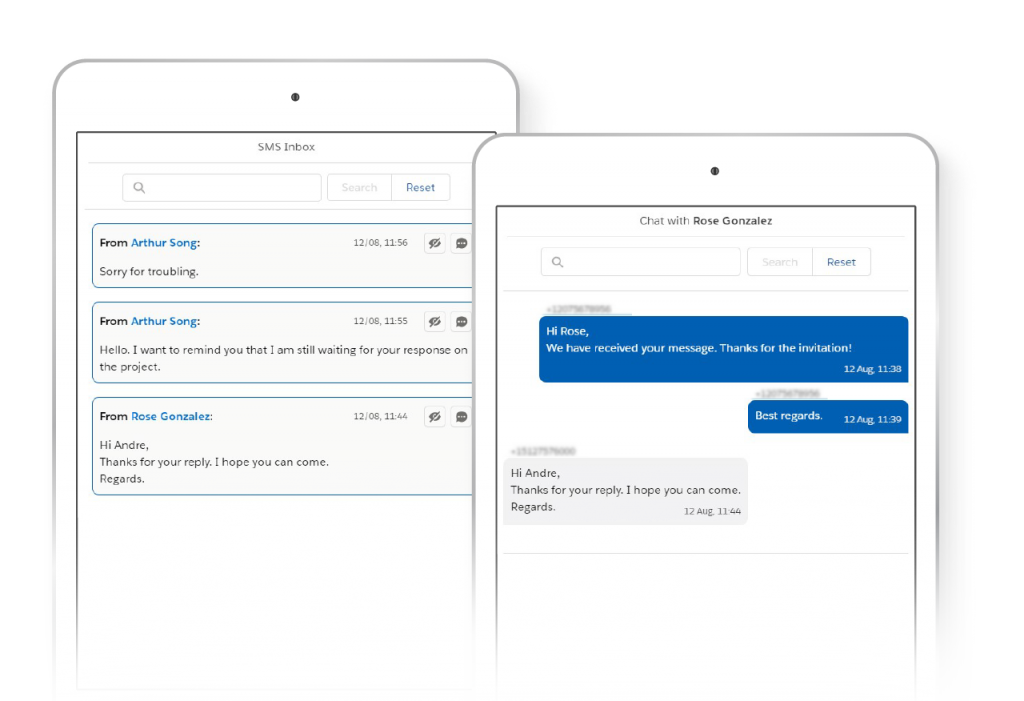 Results
For now, the NIX Salesforce team has developed a communication app with a basic feature list, enough for most Salesforce users. After the project release and security review, Salesforce approved the application stating that it met their strict requirements and choose NIX as its ISV Partner.
Tech: APEX, Lightning Components, VisualForce, Lightning, Communities, Triggers, Lightning Design
Development Team: 7 (3 Salesforce developers, 2 QA, 1 Project Manager, 1 Business Analyst)
Duration: 5 month