NIX Becomes a Member of the Westshore Alliance
blog
The number of our partners continues to grow. Today, we are pleased to announce our new collaboration partner ー the Westshore Alliance, an organization of business and community leaders recognized as the voice of Tampa's Westshore District. By teaming up with one of the area's most powerful business forces we will engage in local development more actively.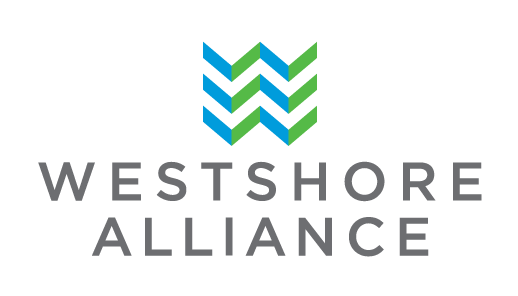 Westshore Alliance is a not-for-profit organization that makes significant progress in the areas of transportation, urban development, District marketing, public safety, education, and building deeper relationships with our community. NIX is looking forward to becoming a part of these as well.
With assistance and guidance from active participation by the member companies, Westshore Alliance achieves the goal to create the state's strongest and most active business district, as a vibrant community for all who work, live, play, and stay here. Together with the Alliance, NIX will contribute to the sustainable development of the region and hope to become an integral; part of the community.
During these challenging times, NIX appreciates the chance to be even more integrated into the local community. We are proud to be more than just a tech company and are happy to receive such a powerful boost for our endeavors as the Westshore Alliance, which shares our values and goals. We will be glad to meet anyone interested in collaboration and developing local initiatives. Reach out any time 一 our experts are always open.