NIX's VP of Sales & Business Development, Anna Vorobiova, Speaks About the Astounding Progress Made by the Company in the Software Industry: GoodFirms
blog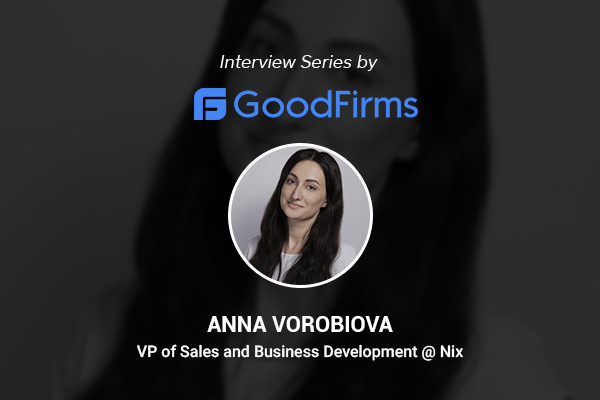 Incorporated in 1994 and based in Florida, NIX provides clients with complete software engineering solutions built on the full-cycle development process and top-notch technologies, covering all development stages from business analysis and design to coding, testing, and post-release support. Their main competency is to help businesses worldwide gain competitive advantages in the tech race and take over leadership in the industry.
Customers' authority and requirements are increasing day by day, and businesses need to know and respond very carefully to their clients. The NIX team handles the technology trends influencing the markets efficiently and flawlessly. The services they deliver to the clients cover web and mobile applications, enterprise solutions, eCommerce, IoT integration, Blockchain, Big Data, and AI solutions. The company aims to work with innovative and developing organizations that strive to be on the tech edge.
Recently, GoodFirms interviewed Anna Vorobiova, who is working as VP of Sales & Business Development at NIX. Starting with the interview, Anna proudly mentions that "we're happy to have both Fortune 100 corporations and unicorn startups in the company's portfolio."
Furthermore, Anna says that, as a sales and business development manager, she is responsible for driving sales. Starting from business analysis, Anna advances herself through project management, account management, and sales management. Moreover, she also undertakes the task of forming NIX's sales strategy based on a deep understanding of most modern tech and management approaches.
Anna feels delighted while mentioning that "having fun about what we do was the main idea of starting and developing NIX." The professionals at the company are passionate about technology and love working together. The expert groups believe that technology and very close "friends-and-family" like collaboration policies will change the world into a better place. The in-house team relishes helping the clients with digital transformation and celebrating their success as their own.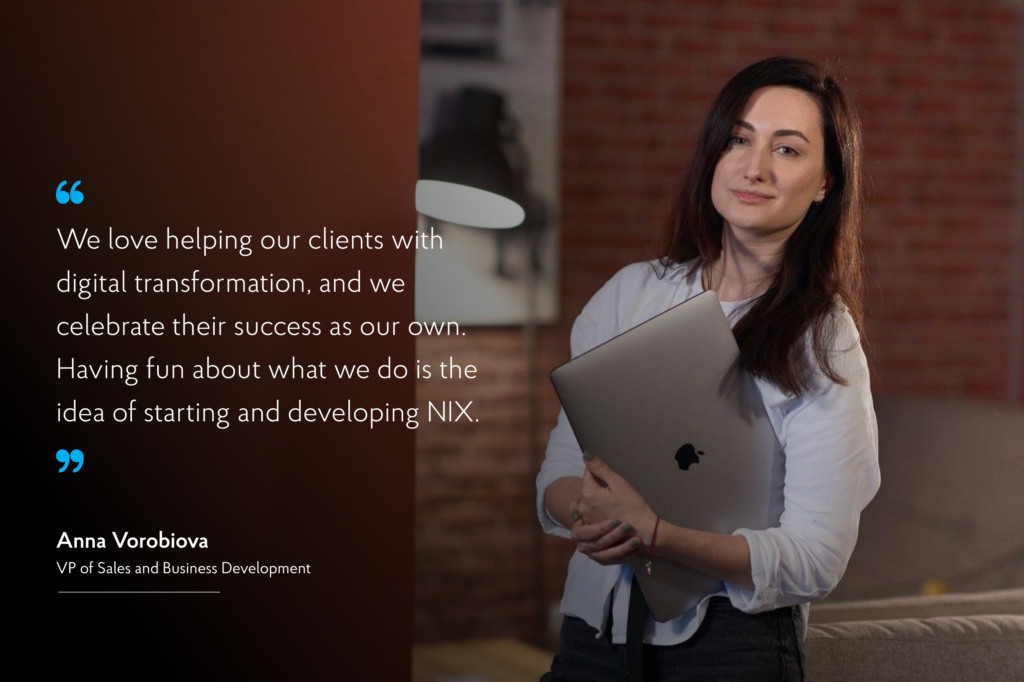 As technology continues to mold the industry, NIX's professional team has quickly recognized and utilized industry trends and adapted the popular platforms to accommodate rapidly-changing consumer needs.
Furthermore, Anna states that the software industry has gone through the most changes of any sector. The client's experience and discovery may be the driving forces behind NIX's success, but state-of-the-art facilities back up both concepts. "We develop our products with one aim in mind – customer satisfaction," says Anna.
Continuing with the interview, Anna mentions the company's most demanding services delivered by the experts. With a big R&D center in Kharkiv, Ukraine, and about 2000 software engineers onboard, NIX renders clients with technological advancements by leveraging deep expertise in custom software development. The production process is created to give perks at each stage of the development process. At NIX, business analytics and software architects build the optimal structures and the essential tech stacks that cover all clients' necessities with fewer inputs.
The development unit generates code while employing best practices and techniques. The QA engineers test the clinched product to guarantee the highest quality of the solution. And above all, project supervisors control all processes and keep customers updated. Besides this, software engineering services fuse 24×7 supports to provide stable and proficient work for clients' businesses.
Anna also emphasizes the four priorities that are taken into consideration while outlining the roadmap of software development. As an accomplished software development provider, NIX builds and dispenses software solutions like a custom enterprise software solution, and an expert integrator to create a connected software ecosystem.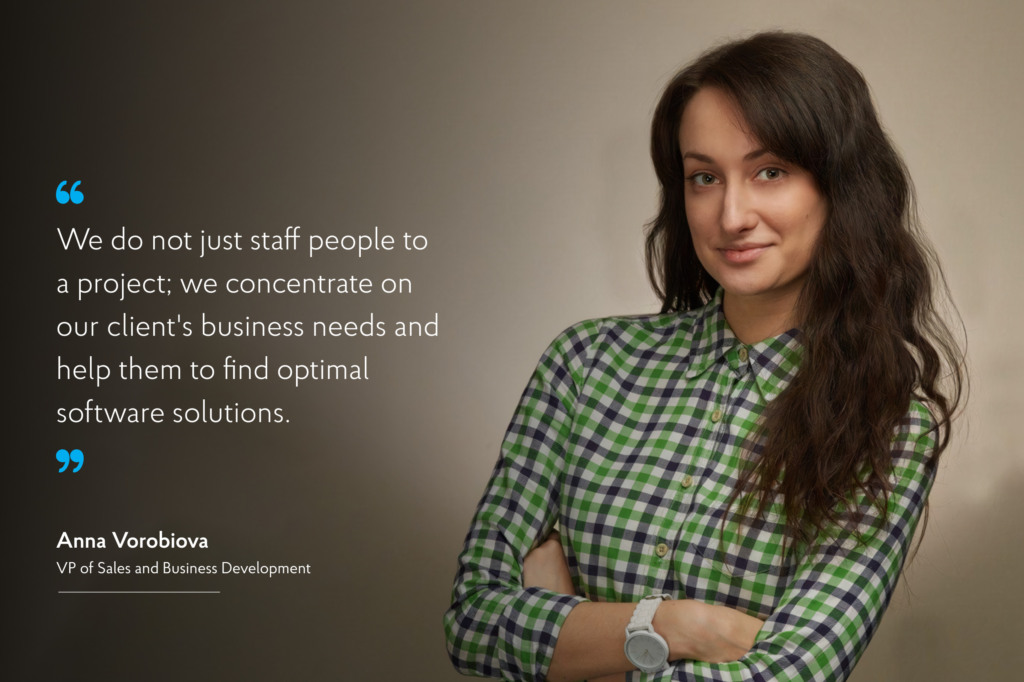 Moreover, the company also furnishes a diversified group of developers to handle many business apps. Thus, automating multifaceted organizational and client-centric workflows through personalized software solutions places NIX amongst the top 100 software development companies, according to the Global Outsourcing 100 list. This listing aims to identify the world's best tech service providers.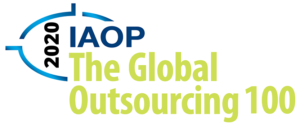 The review obtained by GoodFirms validates the quality service offerings delivered by NIX's developers.
Further, Anna elaborates on a comprehensive and thorough management approach, following modern agile methodologies and the most recent "peopleware" concepts. At NIX, expert app developers not just curate apps but also furnish top-notch mobile experiences that boost their ROI. The app developers' team purveys clients with external and internal users by providing smooth, prolific, and easy-to-use mobile solutions that intensify loyalty and real-world engagement.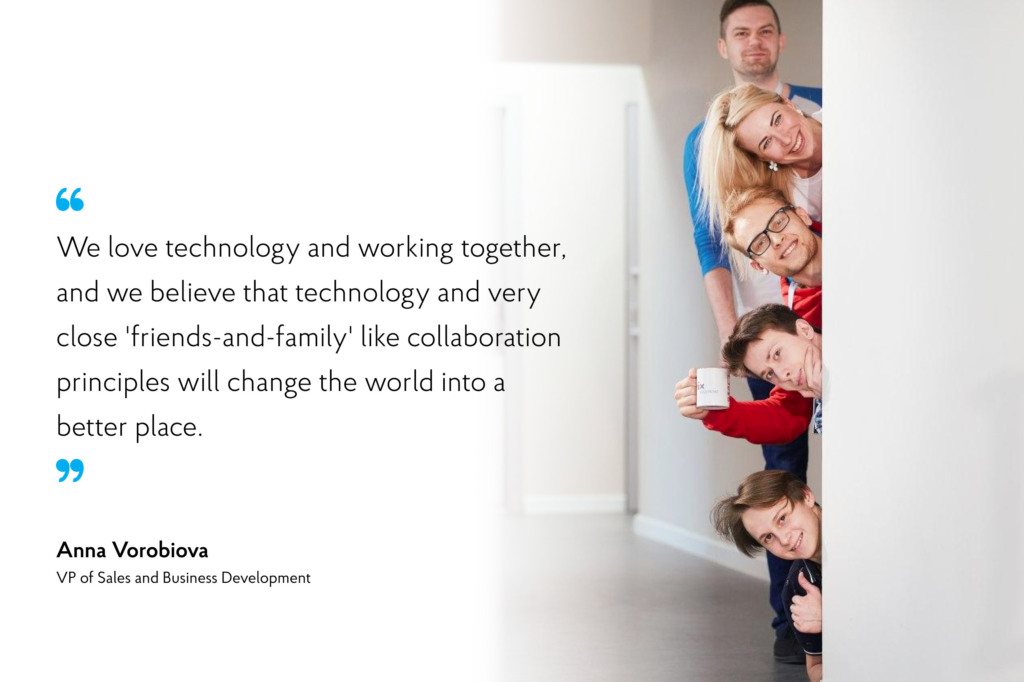 To procure coverage of all dimensions of the solution's quality, the mobile app developers concentrate on different app development phases. Besides this, NIX holds experts on board with the skills to build an emotional connection with a "modest" design or a "wow effect" user interface.
Furthermore, the expert app developers' team presents easy-to-use iPhone apps that can be utilized by an extensive range of audiences. Along with iPhone apps, the expert Android developers team holds a great passion for expediting mobile technologies to the limits. They serve in collaboration with various sections of designers, architects, and business analysts to plan and build the next generation of Android applications. With such enthusiasm and talent for crafting bespoke mobile apps, NIX stands on the sixteenth position at GoodFirms in both iPhone and Android categories.
The team of app developers delivers solutions and services across all the traditional mobile platforms and mobile-enabled technologies, along with helping firms with their mobile app delivery techniques that guarantee the most optimal coverage of their target audience. Thus, delivering highly functional mobile apps utilizing hands-on experience for clients places NIX amongst the USA's top app development companies listed at GoodFirms.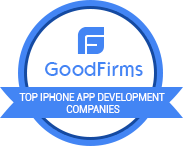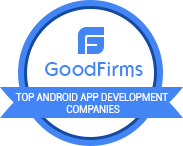 The review below is evidence of quality apps developed by the team at NIX.
Having read the in-depth information shared by Anna, one can also have a glance at the detailed interview published at GoodFirms.
About GoodFirms
Washington, D.C. based GoodFirms is a maverick B2B research and reviews firm that aligns its efforts in finding the top software development and mobile app development companies delivering unparalleled services to its clients. GoodFirms' extensive research process ranks companies, boosts their online reputation, and helps service seekers pick the right technology partners that meet their business needs.