Collaboration & Communication Solutions: NIX Experience
blog
During its 25 year history, NIX has developed expertise in various business domains and has trained experts to specialize in a certain industry. Our experience in developing communication & collaboration platforms deserves special attention. Solutions that NIX offers for this domain are based both on reliable traditional approaches and innovative technologies such as Blockchain and VR. We have collected a short description of cases in the communication & collaboration domain of which we are especially proud.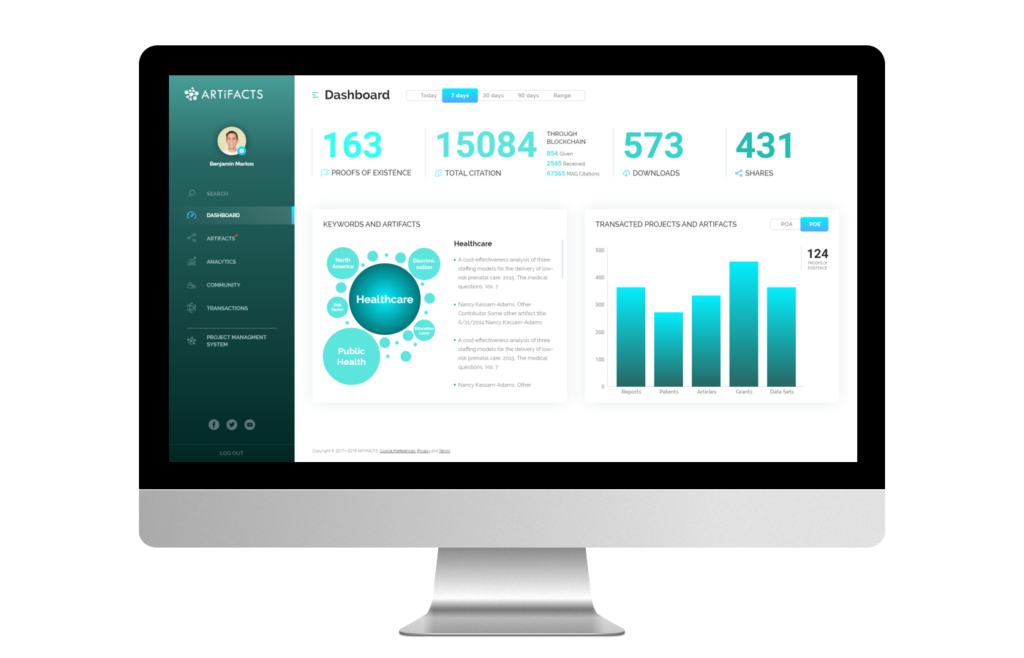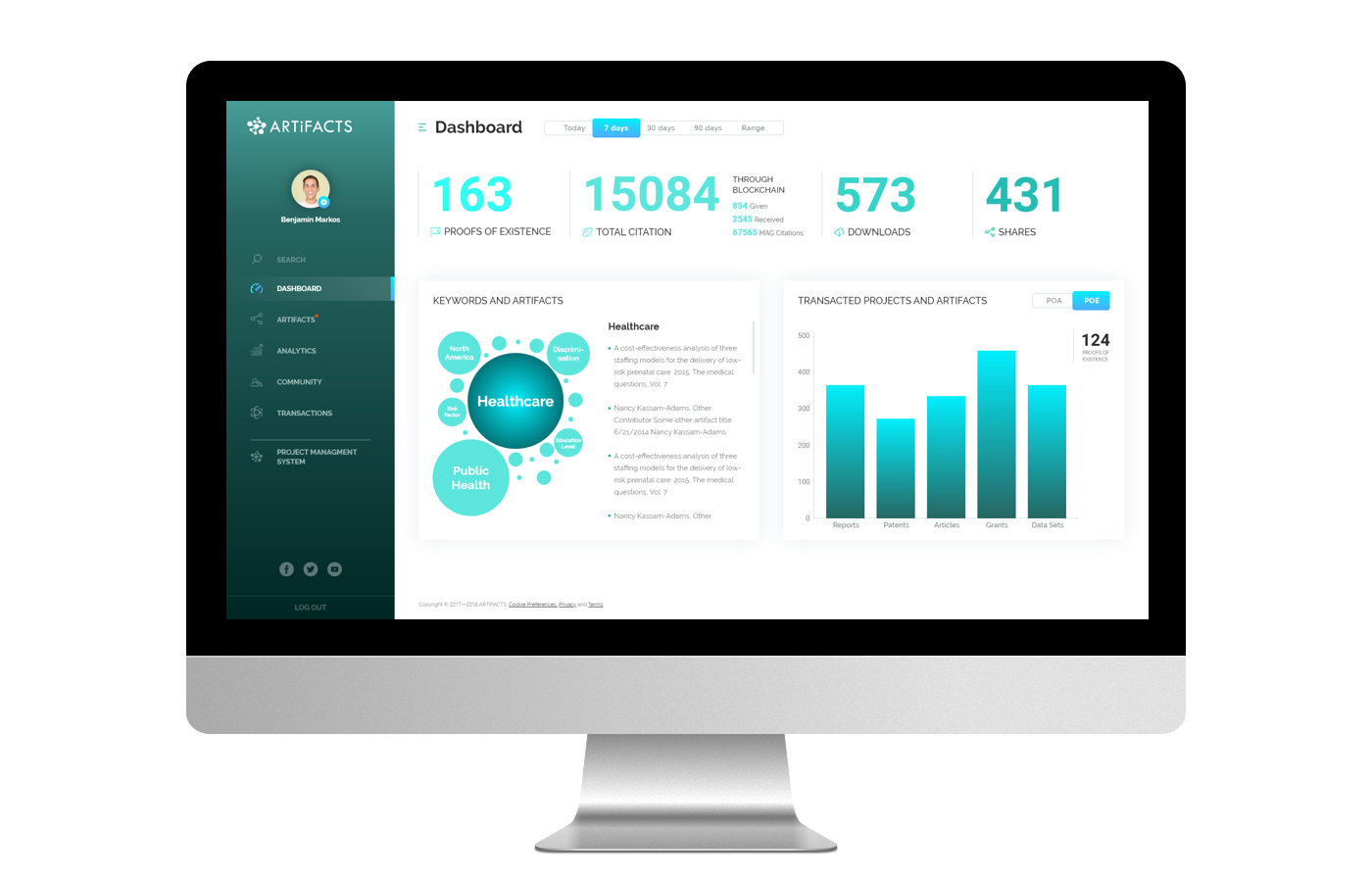 ARTiFACTS is a uеnique web-based blockchain platform, which is purpose-built to enrich the scholarly record by enabling transactions and recording existence and attribution with linkages across all research artifacts. Main functions are the management of research projects, securing the provenance of research evidence, and making hidden data accessible.
Services: Front-End & Back-End Web Development, DevOps, Design, Project Management, Business Analysis
Business Domain: Scientific Research
Tech Stack: React/Redux, Python (3.6, 2.7), Django 2.0.5, RabbitMQ, MongoDB, PostgreSQL, ElasticSearch, Neo4J, Rancher, Grafana, Docker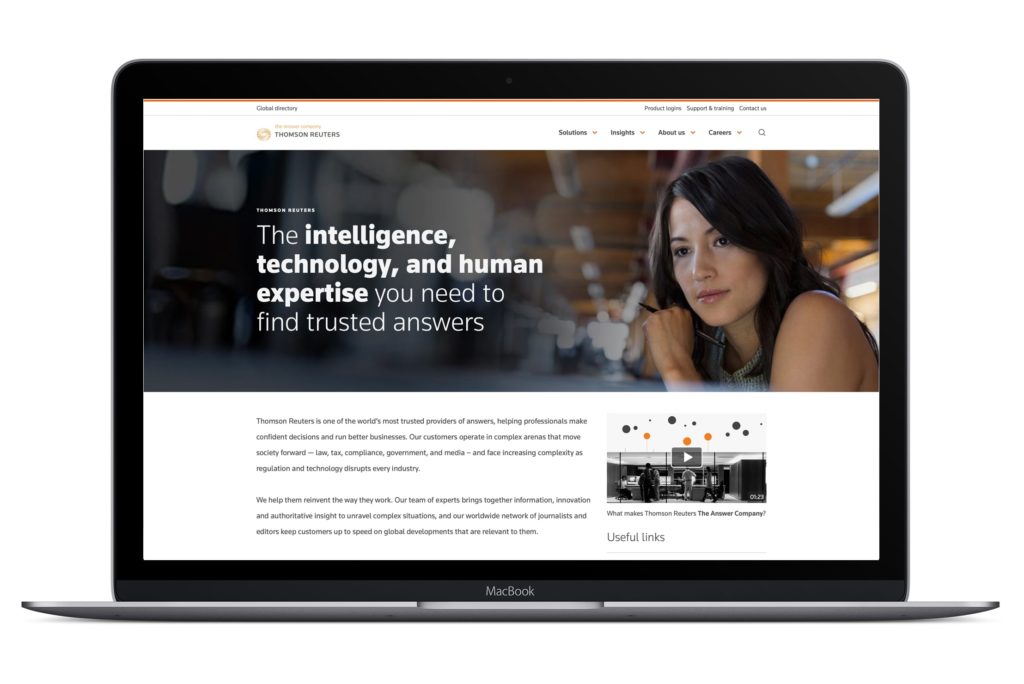 Cortellis is an enterprise intelligence and collaboration platform, which allows tracking pharmaceutical product development lifecycle. Based on the unique quality of data, therapeutic expertise, domain knowledge, and industry understanding, Cortellis provides insights to make data-driven decisions concerning the product.
Services: Development, QA (manual/automation), Tech Publication, Business Analysis
Business Domain: Healthcare (Pharmacy & Life Science)
Tech Stack: JPharm – Java (EJB 2.0, SWING, JDBC), PL/SQL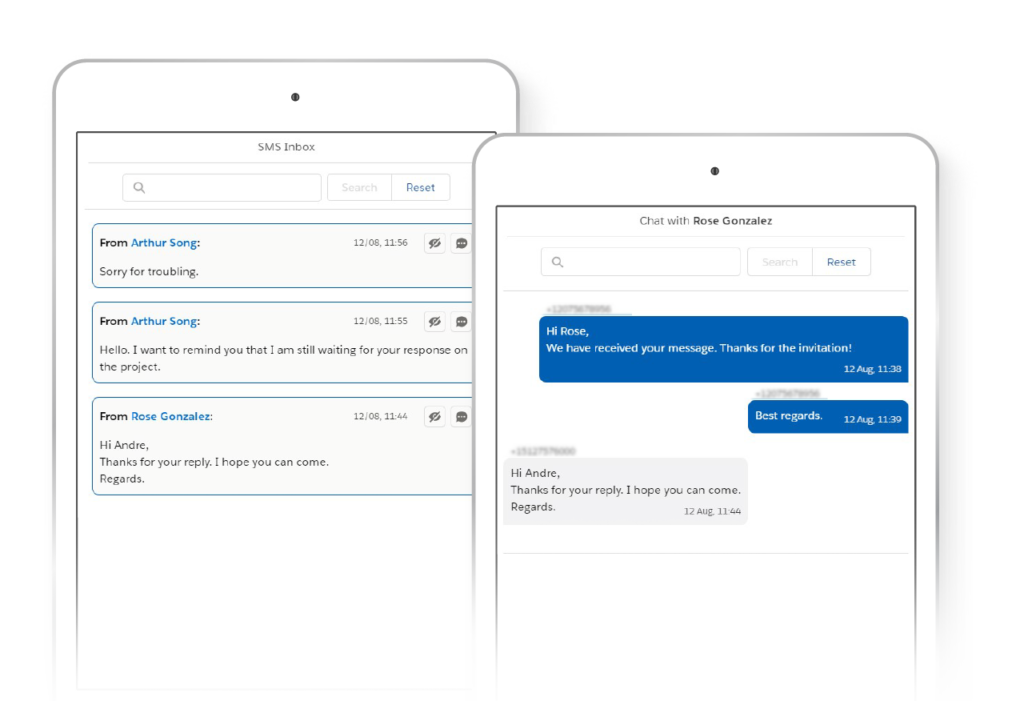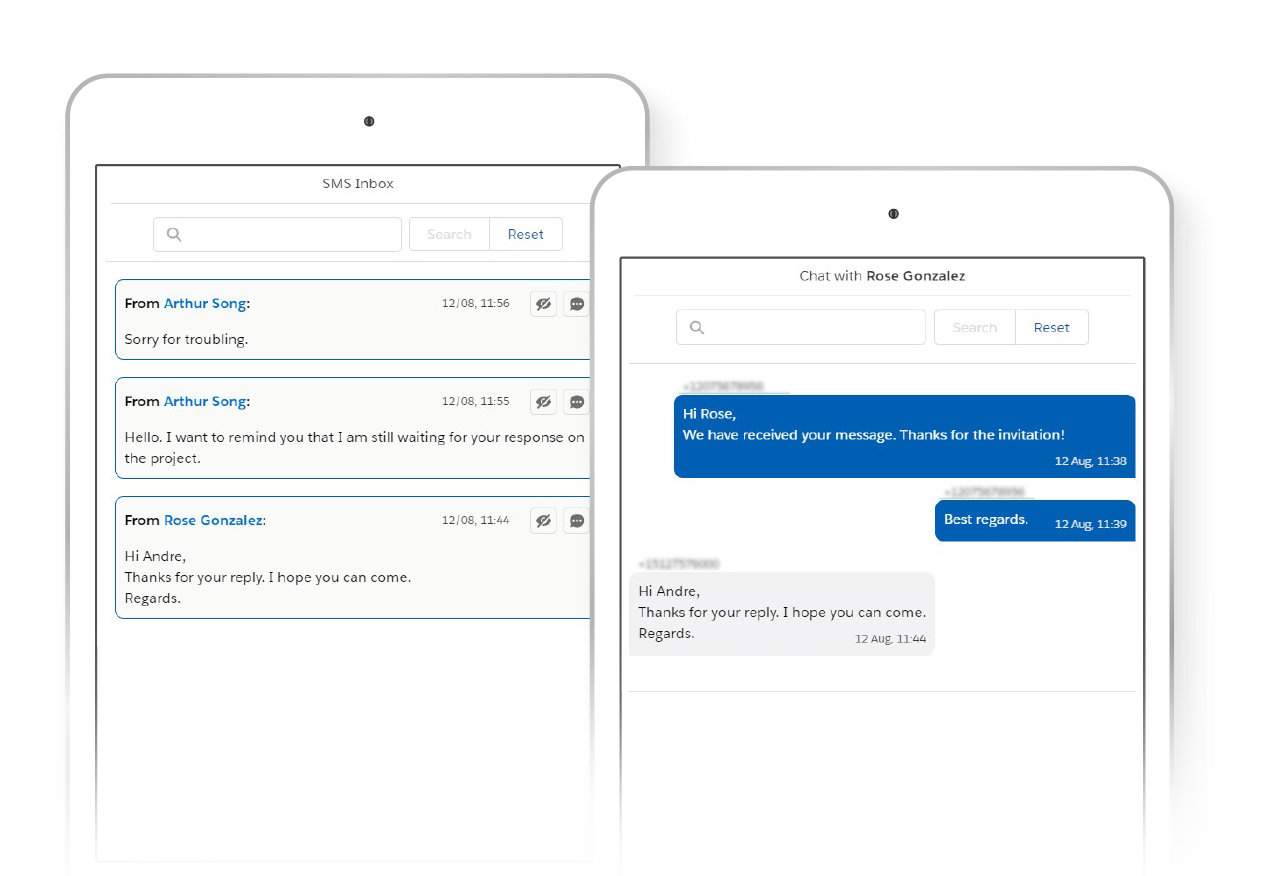 upMessage is the communication app for Salesforce.com platform users, whose job requires a lot of driving conversations and SMS sending every single day. The convenient UI allows for adjusting the app for sales, marketing, customers' support, and other purposes. The main ability is to easily connect Salesforce users with customers.
Services: Development, Project Management, Business Analysis
Business Domain: Business Automation Solutions
Tech Stack: APEX, Lightning Components, VisualForce, Lightning, Communities, Triggers, Lightning Design