The Future of Enterprise Communications
blog
As infrastructure has moved to data, faster networks and the cloud, enterprise communications made a leap as well. From a sector once technically unsexy and typically dismissed as slow, to an industry experiencing tremendous change and suddenly exciting future.
Why so? Because software has taken the lead in an industry that was previously hardware-centric. And the enterprise communication infrastructure market is expected to register a CAGR of 17.53% during the forecast period, 2020 – 2025.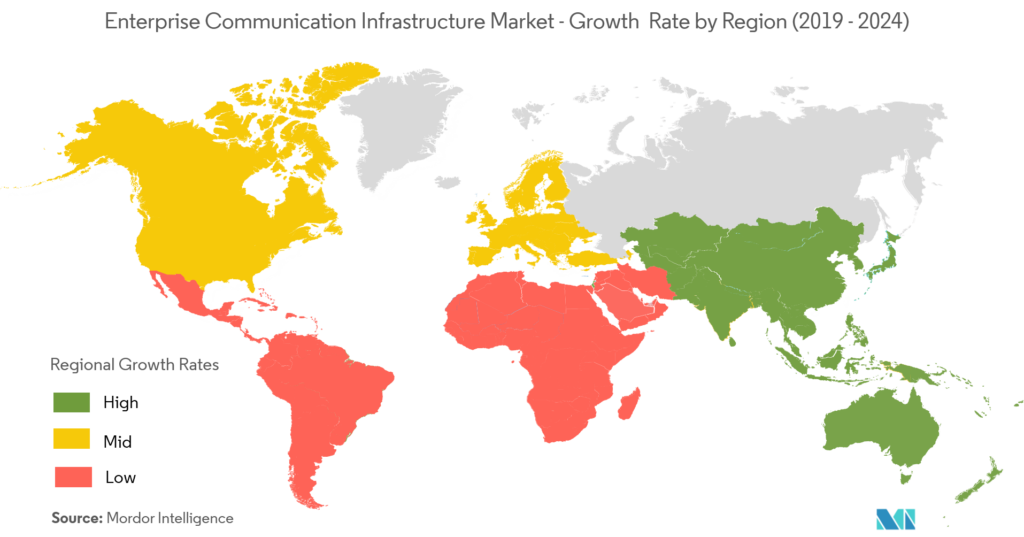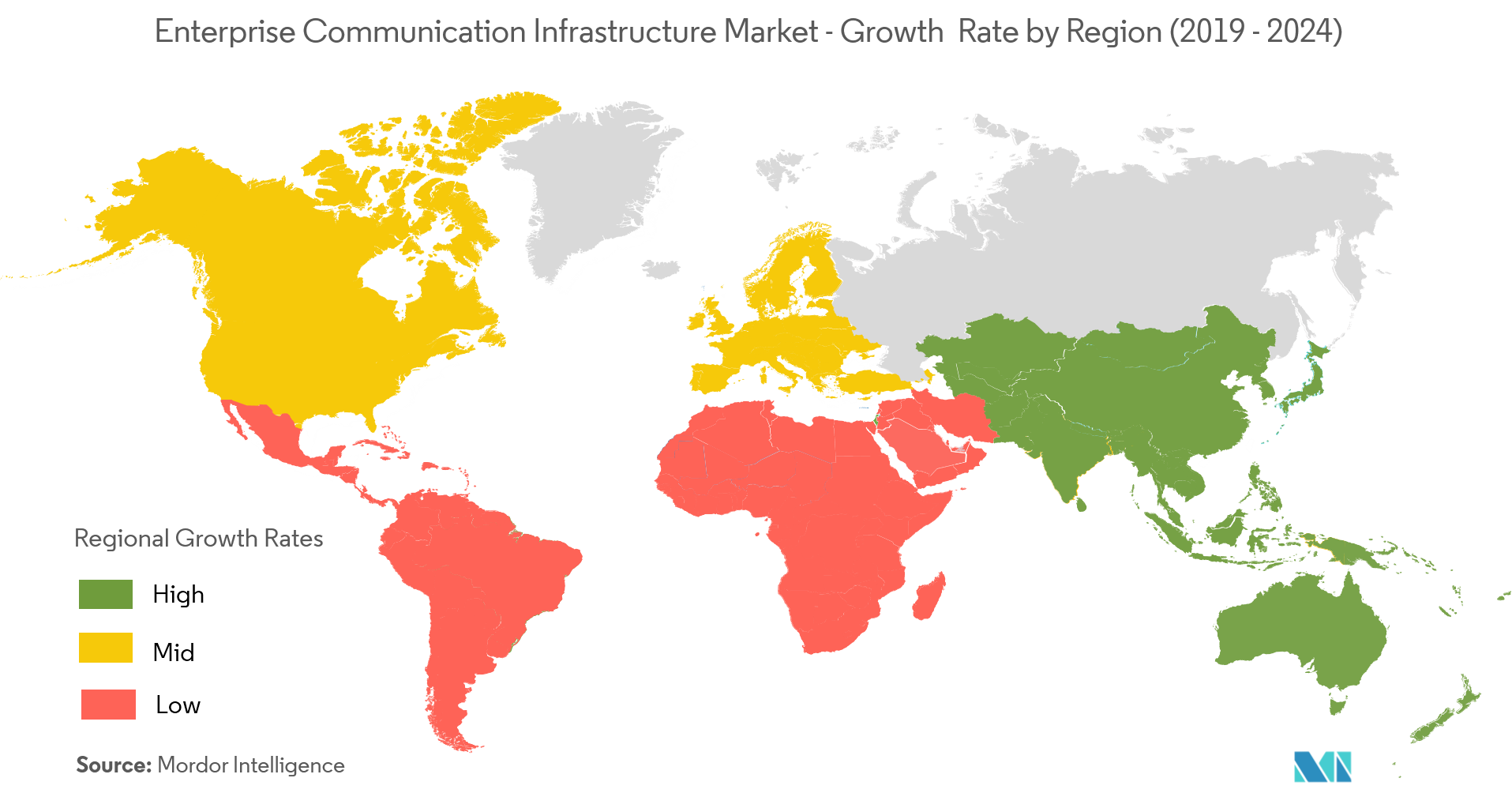 Given that communications is one of the largest portions of enterprise IT budgets, NIX experts see a bright future for even more startups building on this macro trend of making enterprise communications more accessible and productive.
A new wave of communications applications is coming for the business sector, which allows for easy chat, setting tasks and sharing information.
So what are the improved options for your business, and how can you set up your own enterprise systems to optimize your communications? Check the plan:
The leading apps and peculiarities
It's not use arguing over the fact every firm or company needs its employees to communicate in an effective way to achieve their business success. Slack, Fuze, Trello and Zoom — for the last couple weeks — are some of the successful apps, which were created for effective communications in company. NIX experts expected even more to occur because there is definitely room for more.
We talked to our experts and found all the details. There are different solutions that can improve your enterprise communication, what you need — depends on the goals and long-term needs, because one solution doesn't fit all.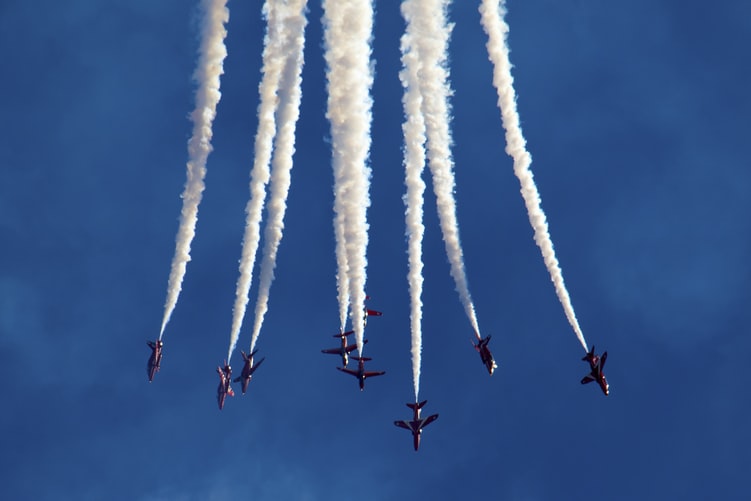 Here are the leading trends of enterprise communications software really worth watching:
Online chats, mobile apps
Help out when you need a fast workflow, quick communication and reactions. Essential and a core part in case of remote working.
Typically, you create a solution based on an existing one. There are teams that solve it locally, and there are Slack, Jira, Zoom and lots of apps allowed for teams to instantly message each other and access forums, using the best features of traditional chat programs, while keeping the conversation in-house. Others allow managers to set up tasks and workflow management so the staff knows exactly what they should be doing in real-time. Apps with chat, forums, calendars and workflow templates. All of them and more — customisable for the industry that you are working in.
For engaging with customers, quick communication and employee workflow.
Businesses are already deploying chatbots in messaging apps to assist customers on demand, on their channels of choice, and at any hour of the day or night.
Automation of the process of communication both within the company and with clients. Usually companies use bots to sift out the number of typical questions. Pre-arranged answers optimize the number of such standard questions.
Allows saving money on a hardware solution, speeds up an interaction and gains access to a variety of opportunities.
One of the biggest ways that cloud computing saves businesses money is by reducing budgets on buying, updating and maintaining their own server power.
Look for further personalization of communication solutions in 2020, as users will be able to customize interfaces and integrate unified communications platforms (including video conferencing) with an even broader set of collaboration tools and business applications. Cloud-based services enable all of that and more.
If you need to embed powerful communications features to the existing legacy system, that's where APIs come into play.
APIs to enhance corporate collaboration and improve customer service through contextual communications, for example, demonstrates the power of this growing technology. When you add in AI and bots, which have also just begun influencing enterprise communications, you find another powerful class of APIs that will soon transform both internal business communication and the customer experience.
For those people, and all the others that work in communication, the answer of the near future is Artificial Intelligence – AI. It will enhance the communication of any company, small or large. And for those who think AI is the next 'enemy' to replace staff, don't be afraid. This intelligence is meant to make your job easier, not to replace you.
Imagine a huge company with lots of employees and meetings each and every day, where everyone writes down the most important part. Next to impossible.
AI is poised to recognize and analyze human speech real time. Smart APIs are even enabling real-time translation of languages from across the globe, bringing innovations we once thought of as strictly science fiction into the present day.
The exciting future of enterprise communications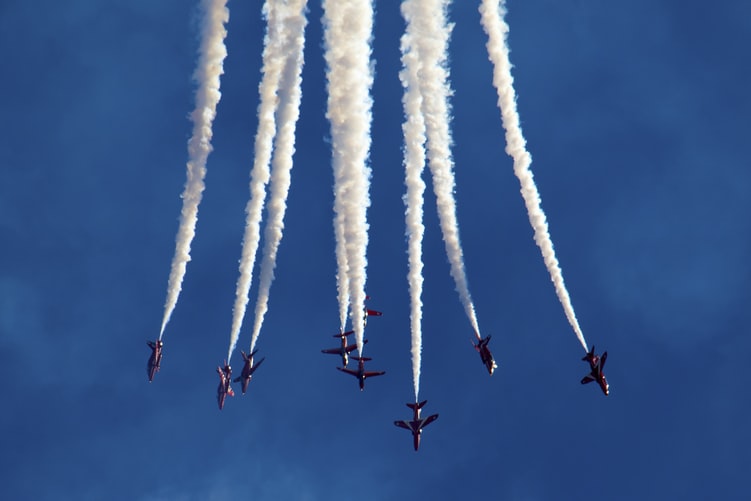 Cost-efficiency, control, flexibility and security are major considerations for a CIO when it comes to delivering effective enterprise communication experiences, so enterprises require a platform which ticks all of these boxes.
And requirements reach far beyond smartphones, laptops and desktops – the growth of IoT means a whole host of new devices also need to be managed. Security and user authentication are two important factors now.
The other major piece for consideration is the path to video. With 1-to-1 and 1-to-many video conferencing becoming the norm, the roadmap for enterprise communication needs to be able to factor the future where every user will want to utilise high-definition video, seamlessly, and securely on any device.
NIX app development expertise
Companies like Slack and Twilio have carved out large and growing businesses, in new categories, to improve the way enterprises communicate.
We see a big opportunity for workflow and analytics too. NIX creates tech solutions that resolve different needs such as simple chat applications, high-loaded and high-secured enterprise collaboration platforms, or even AI-based systems that transfer voice into text. You can check out the following:
Case №1: Telemedicine iOS and Android Apps
The client's product is a mobile app that enables the users to receive quick answers to health questions wherever they are – at home or on a business trip. The app provides the ability to get affordable, real-time health advice from medical experts round-the-clock using internet connection.
The client received an application from The NIX team designed to enable patients with easy-to-get medical advice from experts of diverse specialties with no need in visiting hospitals – the user's request gets a response here and now.


Case №2: Meeting Summary Extraction
We created the complex system, which records the meeting via a mic, after that it performs speech-to-text processing, generating the transcription of the audio. Then the system does the processing of the transcription by analyzing it and picking the meeting artifacts, such as action items, decisions, etc. In the end, the system puts together a text summary and sends it to the particular parties' on email.
The project mission was to help effectively hold meetings with teams, saving time and simplify the writing of meetings notes. Also, this product began to develop in the field of collecting feedback on the effectiveness of the meeting, data analysis and proposals for improving communication at meetings.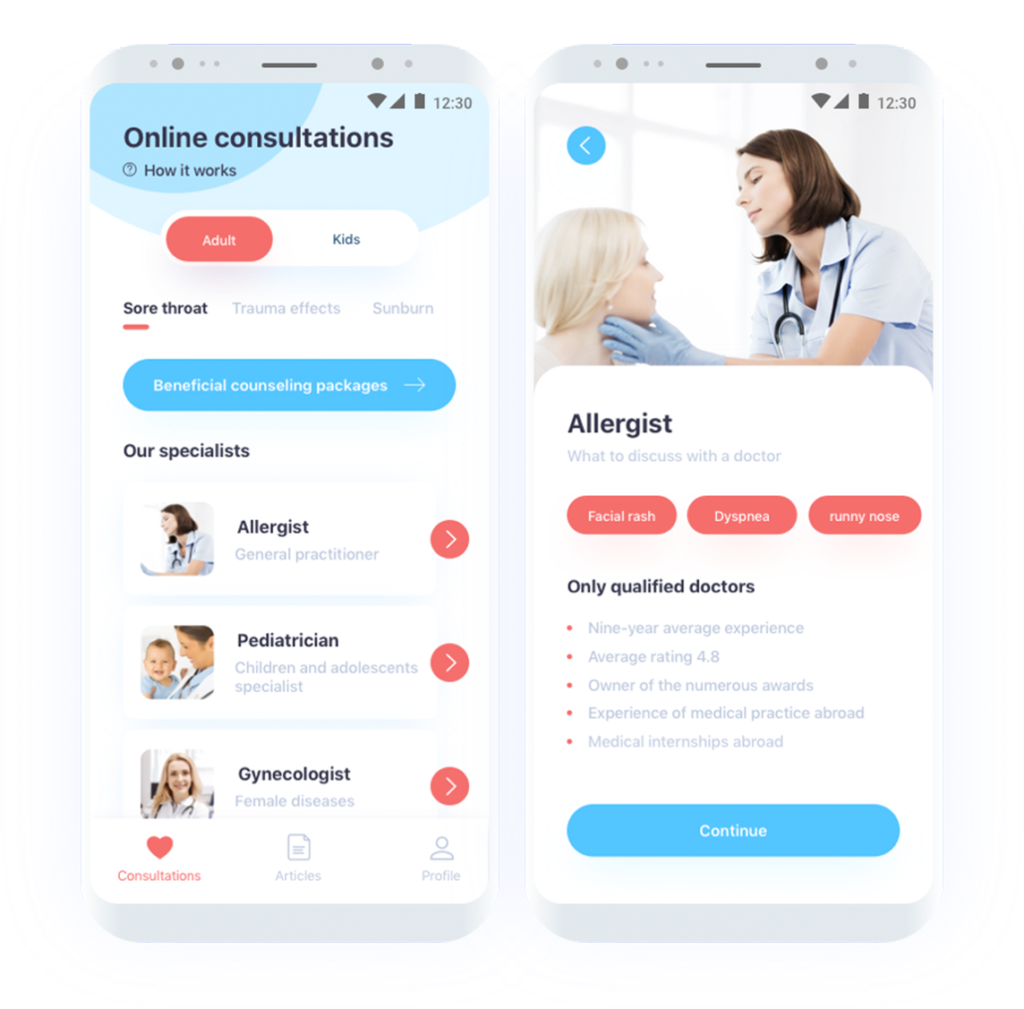 Case №3: Cortellis+JPharm: Pharm Enterprise Collaboration Platform
Cortellis is a collaboration system, which consists of a collection of scientific, healthcare, and financial information databases. Cortellis provides information about pharmaceutical products to all sides that may be interested in the development process of a certain sample: its development stage, market overview, etc. JPharm is an internal Cortellis platform for collaboration of editors in the field of chemistry, patent law, pharmacology, and medicine from all over the world, where they can upload and edit information about given medicine.
The client contacted NIX to improve the complex architecture and test the functionality of the whole collaboration platform.The team did reverse engineering and created the architecture concept, revised layer systems, which made the integration of the new elements possible, and developed new modules — data loaders, which simplified the editors' work and made it more efficient, allowing to automatically upload data in the system.
You can find more insights in our case: Thomson Reuters Enterprise Collaboration Platform: Cortellis + JPharm.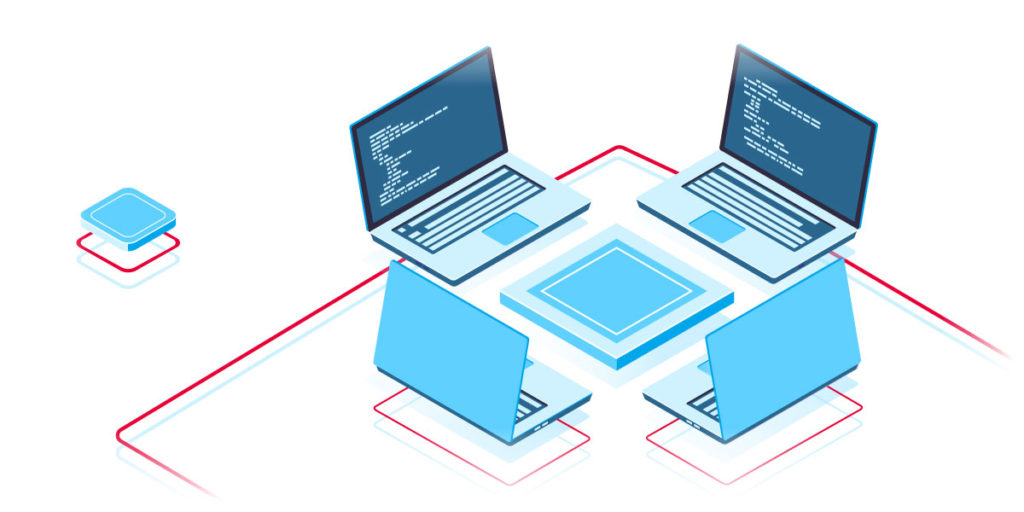 Case №4: Ruby-based Website for Online Streaming
The client has a website for live church religious services, teachings, and conferences, that enables online streaming services for free, or users can get a subscription to gain access to the full media library.
The NIX team performed a highly functional Ruby-based website with live streaming for local churches and provides different types of subscriptions available for all users:
Livestream videos.
Braintree payment system.
Browsing by topic – the ability to navigate through different resources.
Ability to get original videos with a premium subscription.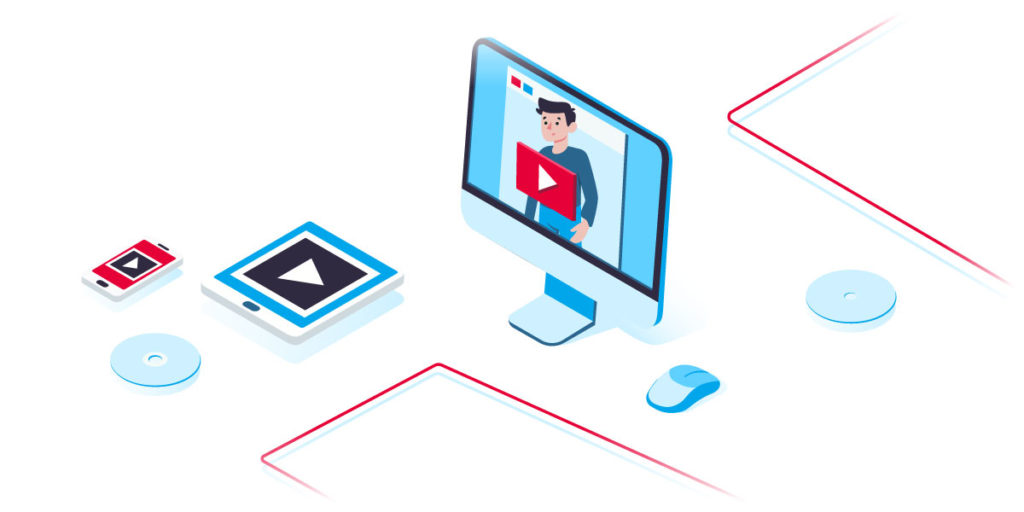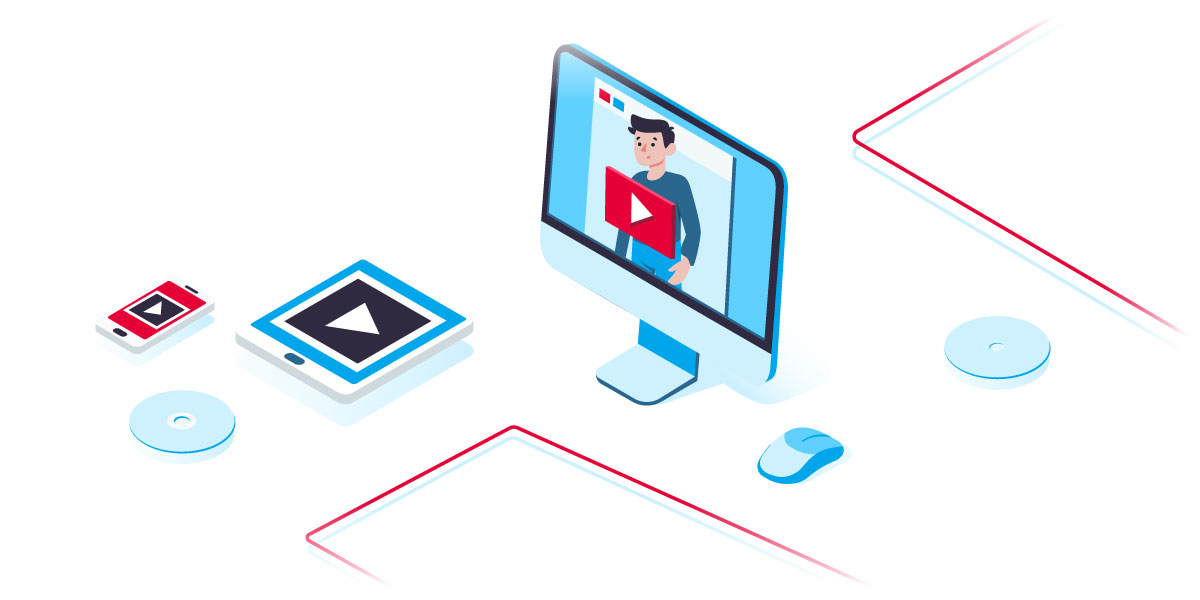 We have collected even more cases about communication & collaboration solution based both on reliable traditional approaches and innovative technologies such as Blockchain and VR.
Summarizing the whole article info, communication solutions vary depending on every business's needs and size. The NIX team builds complex collaborative systems of any scale that are reliable, secure and able to meet your enterprise's requirements. Contact us to start down the road towards better enterprise communications.