TOP PHP Alternatives
blog
Do you believe that any one technology is the solution to all problems? At NIX, we are dedicated to finding solutions that fit each client individually.
With this in mind, let's dive into the world of PHP alternatives to see which ones are right for you and your project. Here is the table of content:
PHP Language — Quick Overview
Let's start with a quick look into history — PHP was developed by Rasmus Lerdorf in 1995. It's not only one of the oldest server-side scripting languages widely used for web development, but it's also really good at it.
PHP can have other implementations if necessary since it was originally a general-purpose language. PHP code is embedded in HTML code and can be used with various web template systems, content management systems, and web frameworks. Facebook and WordPress are well-known examples of software written in PHP.
For now, PHP is the sixth most popular programming language in the world. Considering that it was ranked fifth in 2020, we can say that as technology changes at a great speed, people are quickly beginning to use the various alternatives that have begun to reign supreme.
PHP Advantages
Let's take a quick look at the list of pros.
Low barrier to entry. It's trouble-free to learn with plenty of documentation.
Large community. This means, firstly, that if you have problems with PHP, you can immediately find help, and secondly, there is a large selection of available professionals.
Many frameworks and libraries. Laravel, Phalcon, Symfony, and Zend Framework are the most popular examples.
Easily embedded into HTML.
Highly scalable.
Operates on various platforms.
However, to be objective, it is worth pointing out that there may be some reasons not to use PHP for your project.
PHP Disadvantages
Unskilled developers. Because of PHP's ease of use, there are many unskilled programmers who can't write great code.
Security flaws. IT experts tend to think that PHP is a poorer language in terms of security and reliability.
Dropping popularity. Because there are simpler programming languages for web applications, beginner developers prefer to learn Python as their primary language.
Requires a basic understanding of HTML.
Performs slightly slower than other languages.
Error handling is usually bad.
PHP now dominates the web development segment, but experts say this is probably going to change in the future. However, if you doubt whether PHP is the right language for your development purposes, let's look at a list of what the best PHP alternatives are.
Top PHP Alternatives
There are enough programming languages that can be great PHP alternatives, depending on the task. But what are the best on the market? Let's take a look at what alternatives to PHP exist and which have proven to be better than PHP in some aspects.
1. JS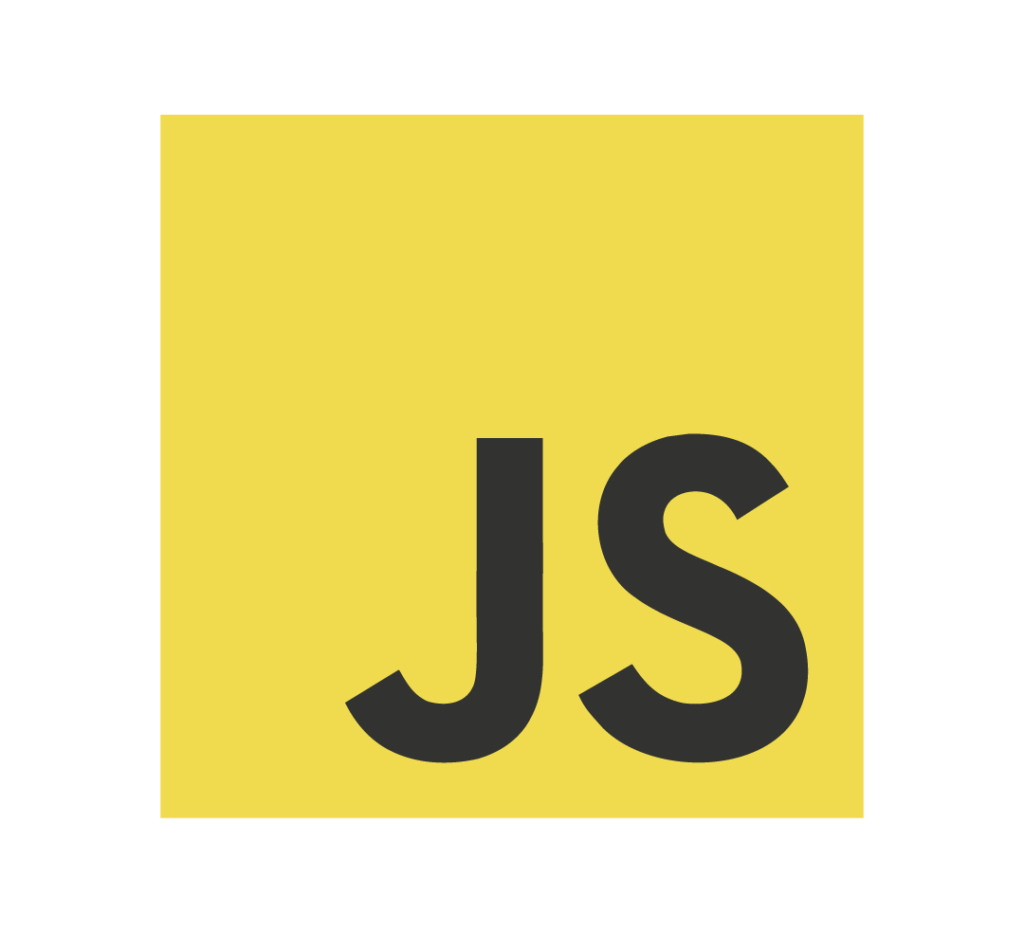 Node.js is a server-side Javascript execution environment, it allows you to use Javascript for server-side development. This is not the most popular technology in web development at the moment, and even though Node.js is pretty behind compared to PHP, it is growing in popularity. This is mainly because it runs asynchronous code on the server, which in turn increases the performance of the server.
JavaScript helps create interactive websites. Since all major web browsers support JavaScript, there is no need to install any other additional tool to run JS code.
PHP vs. Node.js: PHP and Node.js are both web-oriented, open-source, and focus entirely on web development. However, you can develop desktop applications or console utilities with PHP, and even Node.js developers prefer using PHP for simple sites and applications. PHP is mostly needed on the server-side and rarely goes beyond that. Moreover, PHP is no slouch, and there are real projects and options that make PHP run faster. Even the most demanding PHP developer rarely worries about speed, but Node.js performance is generally better.
2. Python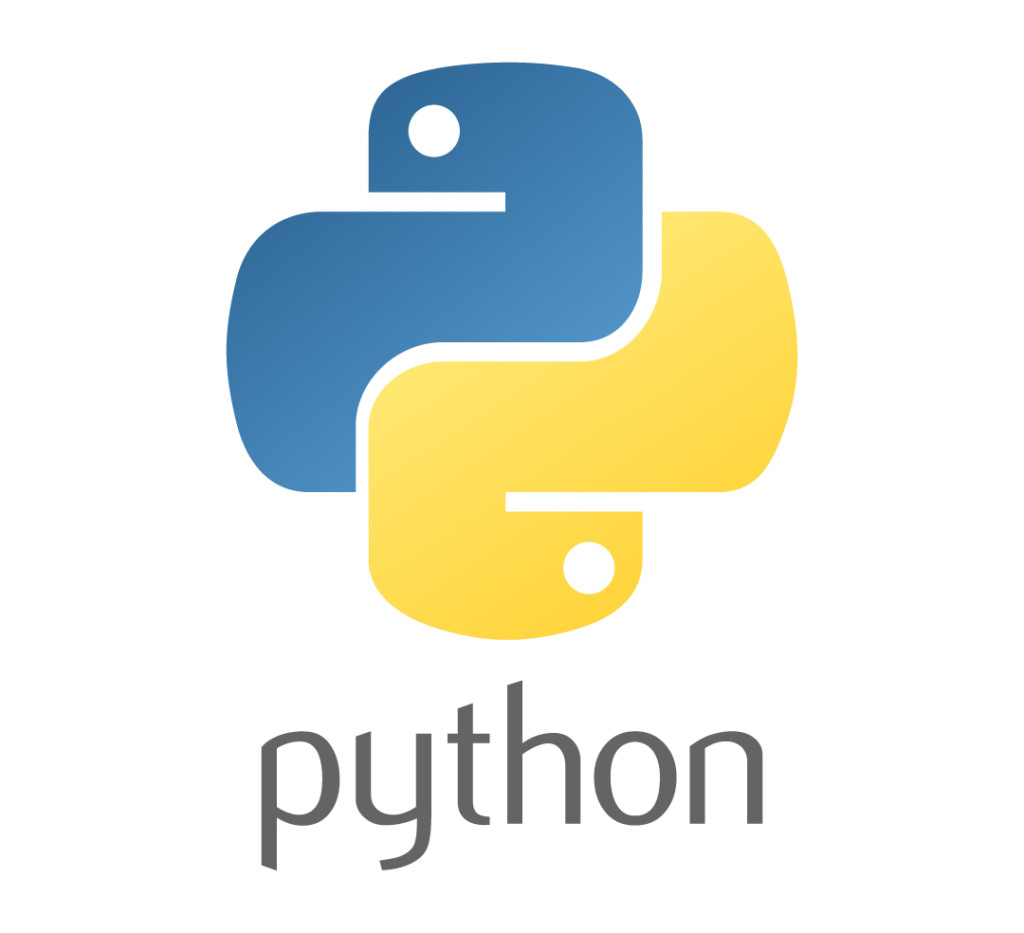 As you know, Python is a fairly simple language, and the Django framework has features that bring a lot of power to developers' hands. Also, many organizations (Dropbox, Google, Citi, Toyota, etc.) use Django because of its security and scalability advantages. Not to forget Flask, of course – it's one of Python's most beloved frameworks, because it's minimal, easy to use, and extremely flexible.
Support for the Python community is quite large as well. Today many people contribute to the documentation of the language and its functions.
This language is increasingly used in all industries when large amounts of data needs to be processed and managed. When it comes to writing automation scripts and analytic systems, implementing machine learning capabilities, and more, Python is involved.
Python vs. PHP: Python is used for both server-side development and machine learning, while PHP is only used for server-side scripting and web development. On one hand, Python is vastly superior to PHP in terms of ease of learning and library maintenance; however, when it comes to speed, the new PHP 7.x is extremely fast – almost 3 times faster than a regular Python program. In terms of debugging, both Python and PHP are similar, and neither is a clear winner.
3. Ruby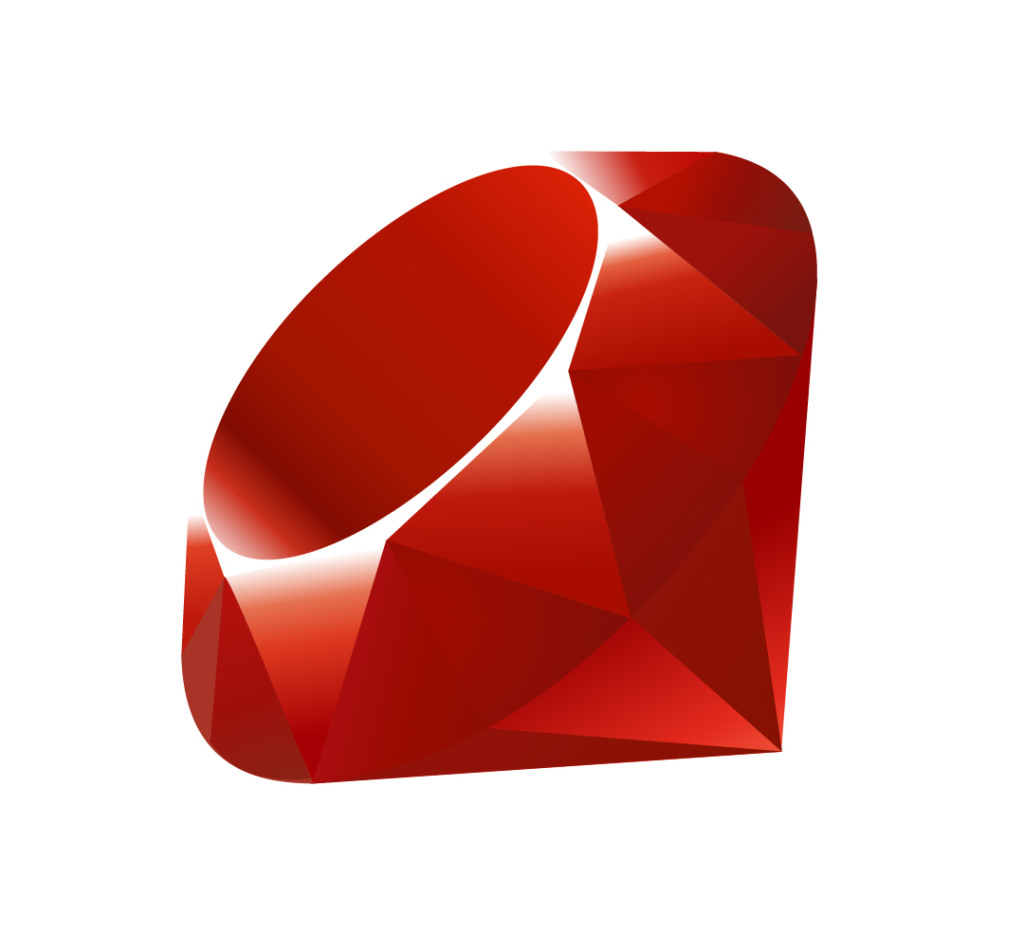 Ruby is a powerful dynamic language that is focused on simplicity and performance and is also extremely user-friendly. Ruby's MVC web development framework, Rails, brought the language to new heights. Rails became a well-known framework for many developers because of its focus on rapid prototyping. Rails, along with Sinatra, Kuba, Hana, and a few others, are not the only Ruby framework, but Ruby on Rails will wow you!
Ruby is mostly used for regular web applications, e-commerce, custom database solutions, and quick prototyping.
Ruby vs. PHP: In terms of performance, there are pros and cons on both sides, and they are almost equal, so the question is open here. In terms of development speed, you can develop web applications faster when you write in Ruby. Ruby on Rails has handy gems and plugins to speed up the whole process as well as make it easier to work with databases.
Both PHP and Ruby have strengths and weaknesses, but Ruby on Rails continues to gain traction for e-commerce applications due to its scalability, versatility, and upgradeability.
4. Golang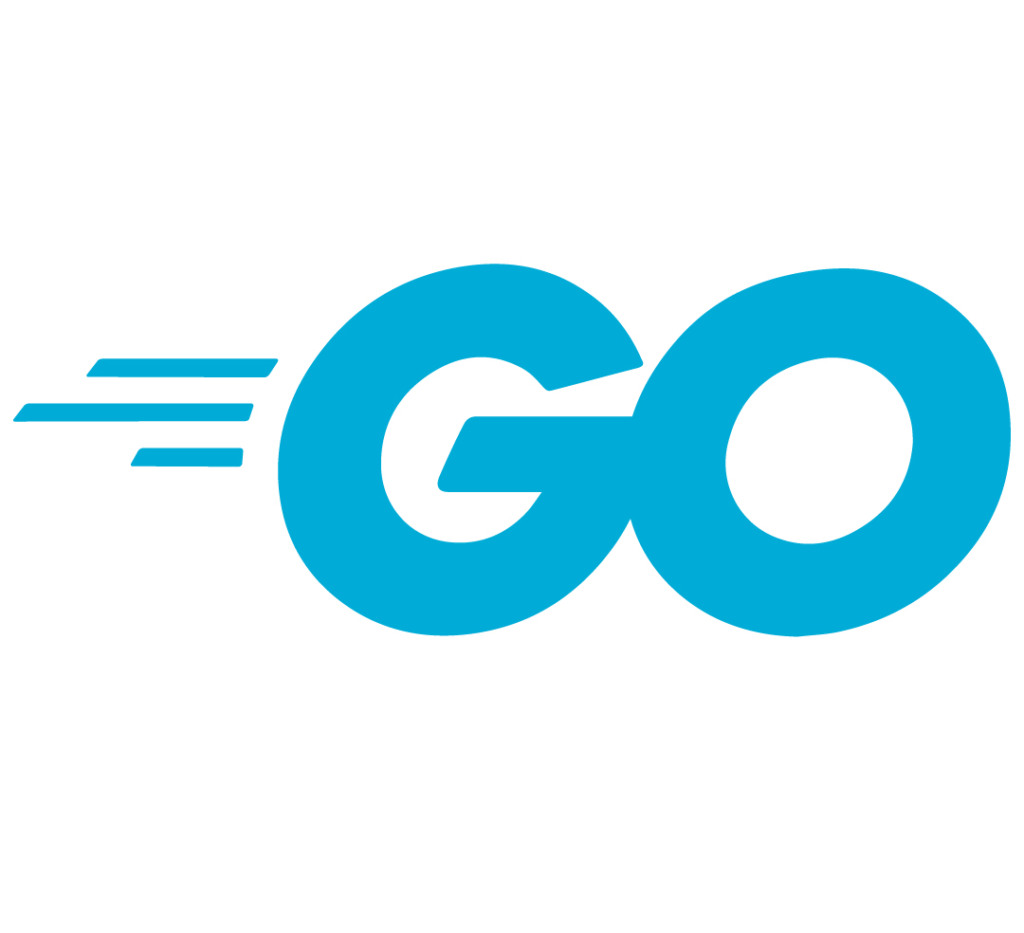 Go or Golang is a parallel programming language created by Google, and is a relatively new language compared to PHP, Ruby, and Python. Developers say it's even simpler than Python. Go was developed out of the need for a scalable solution.
Go requires less scrupulous documentation compared to other more complex languages, as it can be quickly understood and used. It also provides an automatic garbage collection feature, which is highlighted as an advantage for memory management.
Go's simple syntax and advanced support for parallelism and concurrency make it a good option for building largely-distributed applications. What Go is used for is distributed networked services, cloud-native development, cloud services, replacements for existing infrastructure, media platforms with high load (YouTube, SoundCloud, and Netflix chose Go to fight with high loads), and on-demand services.
Golang vs. PHP: Questions arising in the process of writing code will be easier to solve within the large PHP community, which is superior to GoLang. But Golang has much better performance – for most of the benchmarks out there that test PHP and GoLang, GoLang is the clear winner. In addition, it feels like Go is faster during development – tests run faster, memory is used more efficiently, and CPU utilization is lower.
5. Java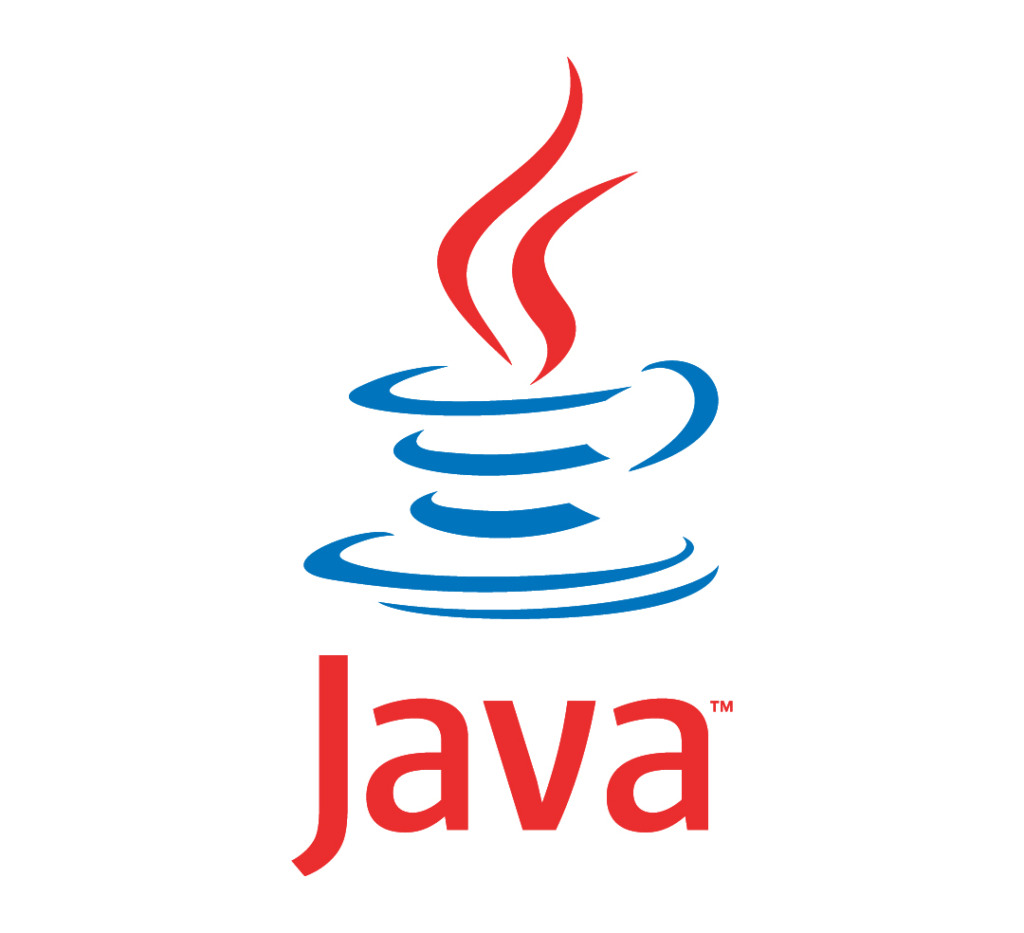 Java is a highly-typed, object-oriented language that forces developers to provide more structured, cleaner code due to its complexity. Java also offers a number of other important benefits.
This language can run on various operating systems due to its portability. It provides good support for parallel and concurrent execution of tasks. Java is better prepared for modularity and offers powerful frameworks for developing and managing modular applications and multi-cloud strategies (Spring Boot, Cloud Foundry, Akka, etc.). Java is pretty fast, and because it is well-typed, it provides a better development experience, allowing you to write less baggage code.
Java vs. PHP: Java has a surprisingly large source of external libraries and other useful resources as the language is over 13 years old and can be considered an industry standard. For the same reason, Java has a strong community behind it. On the other hand, although Java is constantly updated with new programming tools with new versions, its development is rather slower than PHP's. Also, there are more PHP programmers and they are less expensive than Java programmers. It takes less time to bring a PHP application to market than a Java web application. PHP has a huge market share and number of users, more than 10:1 relative to Java (this is only for web applications, not programming in general).
6. C#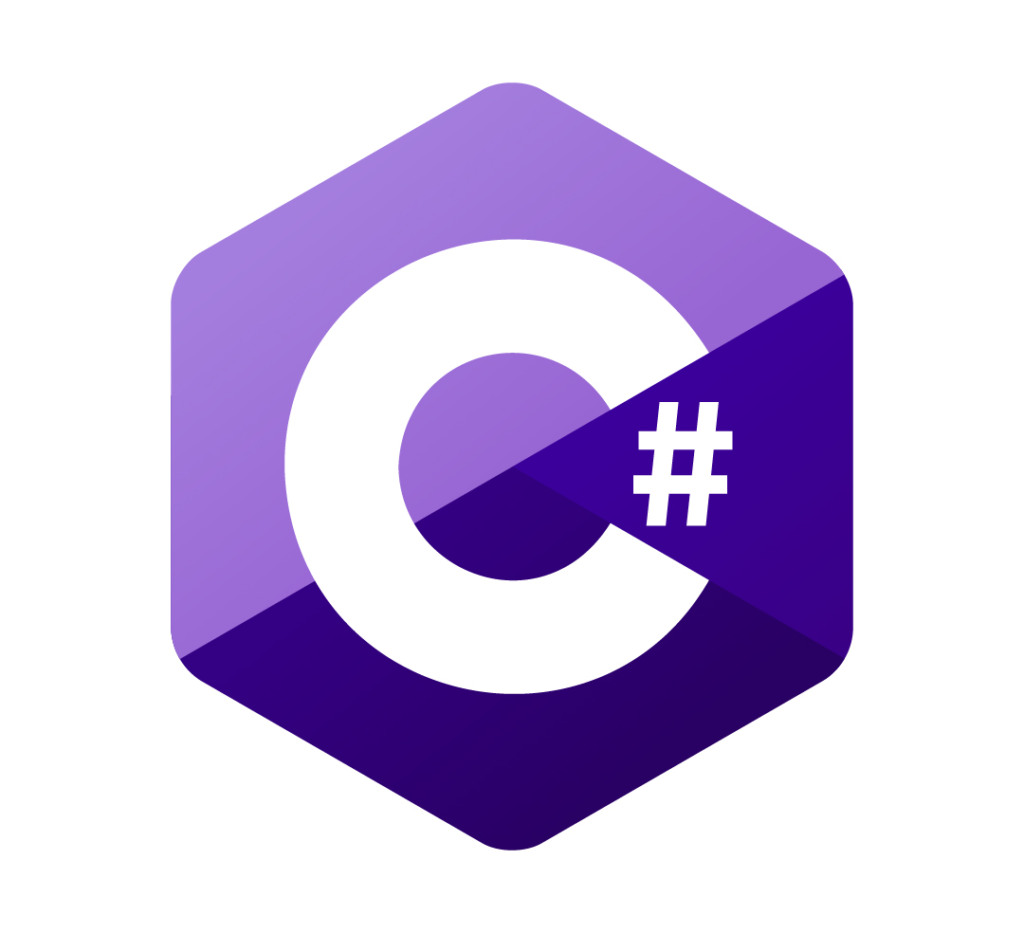 C# is a logical language and is considered well-designed. C# is closely related to the Microsoft .NET Framework, which provides many useful libraries that make C# the best solution for writing Windows programs and applications. It follows industry standards and therefore covers all elements of the language used. It does not require any external libraries, and with the base Win application and embedded code, it can be easily assembled and used to program and build various web applications. C# can also be used for any non-Windows programming on platforms such as Linux and OS X.
C# vs. PHP: Some developers claim that the language is too complex. Others argue that C# and Visual Studio are the most aesthetically pleasing tandem. C# is as simple, clear, and elegant as can be. Also, there are many free C# development tools, but most developers use paid Microsoft products to do their work. In contrast, PHP doesn't need such paid products, because even the free tools perform well.

To summarize, C# is more widely used in non-web applications than PHP. It's used for Windows Phone apps, tools, and even cross-platform mobile frameworks. PHP is not an object-oriented programming language, whereas PHP replacement, C#, is.
How to Choose a Suitable Language — NIX Expertise
Here's the quick answer – neither PHP nor its alternatives are a single remedy. Sorry, but there are no losers in this battle. Being in web development for 25 years, we can say that there are no bad languages.
Of course, to understand what's better for you to use, you should be clear about your goals and demands.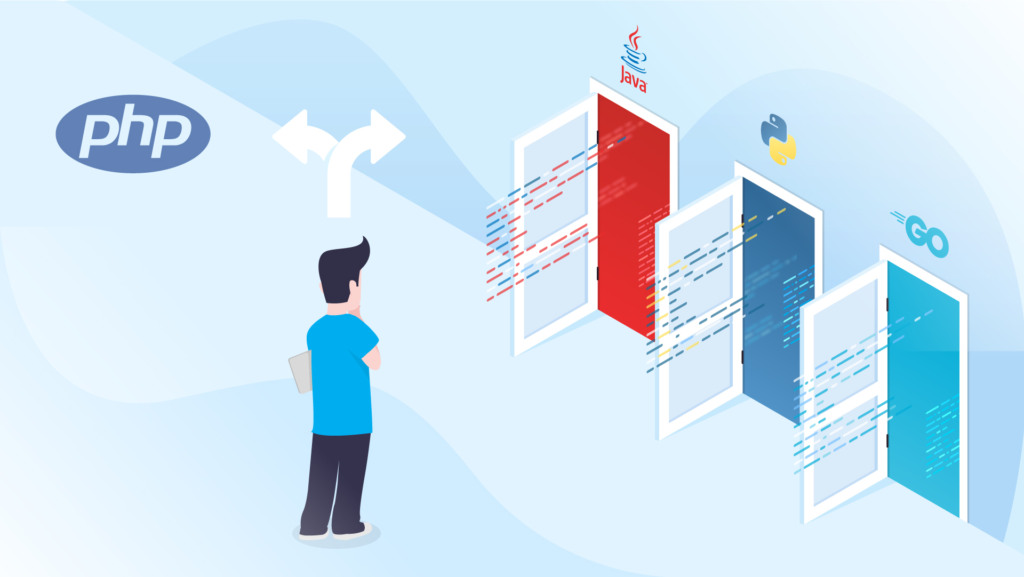 You can use our tips above to find out what suits your projects more. Some words here – while there are many programming languages that are good alternatives to PHP, you still shouldn't avoid using PHP because PHP has been the server-side programming language of choice.
As for NIX expertise, we both work with PHP and PHP replacement languages. Check NIX success stories with the usage of PHP:
As we said, there are enough languages that can be used as alternatives to PHP. Each has its pros and cons, and to evaluate the best option, you can try to solve it on your own or to drop our experts a line to answer the questions you may have. Before that, take a look at our success stories with the usage of PHP alternatives:
Golang:
C#/.NET:
JAVA:
Finally, if you need a customized web application but are still hesitant on which technology to choose, contact us. NIX experts will suggest the optimal stack of web development technologies specifically for your needs and create a high-quality software solution.